As an Amazon affiliate, we earn a commision from qualifying purchases.
If you're looking for ideas on the best video games for 11 year olds, read this to the end.
Below we have compiled a list of great video games that most 11 year old kids will enjoy (I should add that there are a lot of options out there).
Awesome video games for 11 year olds (paid and some free games)
Lego Games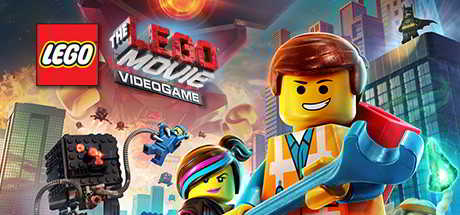 LEGO games are brilliant for this age group.
That being so, I suggest that you try Ninjago, Lego Batman, Harry Potter, Lego Worlds, Lego Avengers, and Lego Star Wars,  all on Steam.
Spongebob Squarepants-Battle for Bikini Bottom (Rehydrated)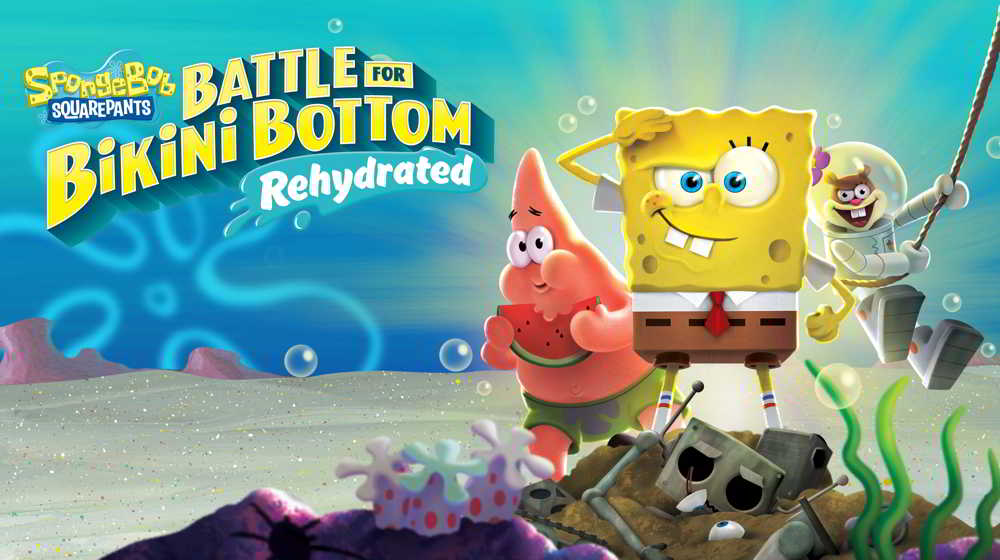 Based on the famous SpongeBob Squarepants show, this is another genuinely good game for 8-12 year-olds.
Your son or daughter will be thrilled to play this action-adventure game where Kids play SpongeBob, Sandy, and Patrick as they rescue Bikini Bottom from the rampaging robots.
MineCraft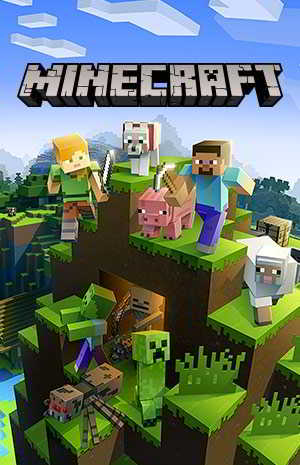 Minecraft games are insanely fun for most kids and have been rated safe for kids between 7 to 13 years old, depending on the version they are playing.
The greatest thing about Minecraft is that it is neither overly violent nor that difficult for this age.
Overall, your kid will be safe as long as they don't play the multiplayer version online from a public server- here bullying from strangers can be a potential issue.
Get it here.
Trove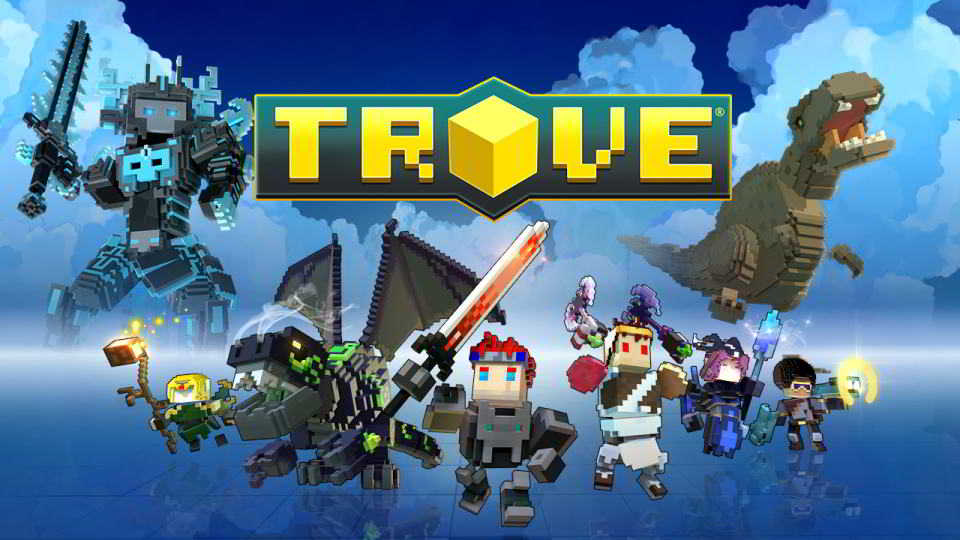 I will also suggest trove (on steam).
Trove's age rating is 7+, so it's basically very safe for an 11 year old.
But there is a catch: The language can be crude sometimes so be sure to enable language filtering (go to the game's settings and enable language filter).
Half Life 2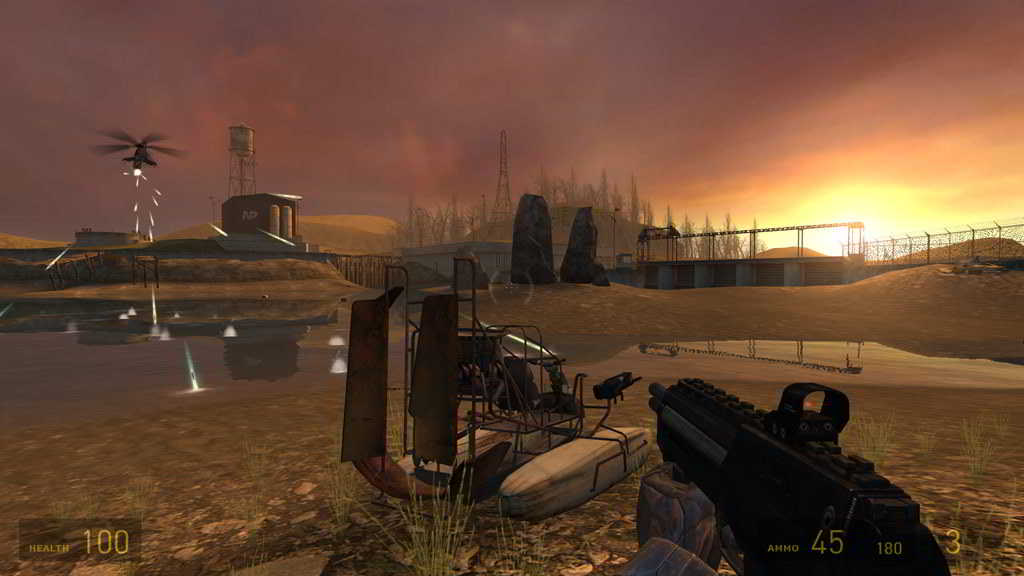 As an alternative, you can look at Half Life 2 still on steam..
The game is typically fine for kids 10 and up though there are some violence levels that can be a little bit disturbing-But most handle it.
Portal 2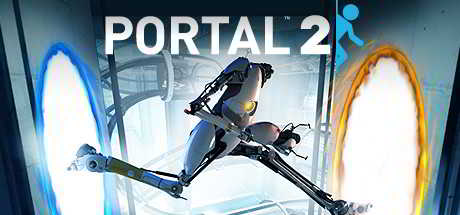 This puzzle-platform video game can be a good starting point when it comes to the best video games for 11 year olds since it's a universally loved game by both young and adult gamers, regardless of their favorite genres.
It's available for Windows PCs, Linux, Mac OS X, PlayStation 3, and even Xbox 360.
Rocket League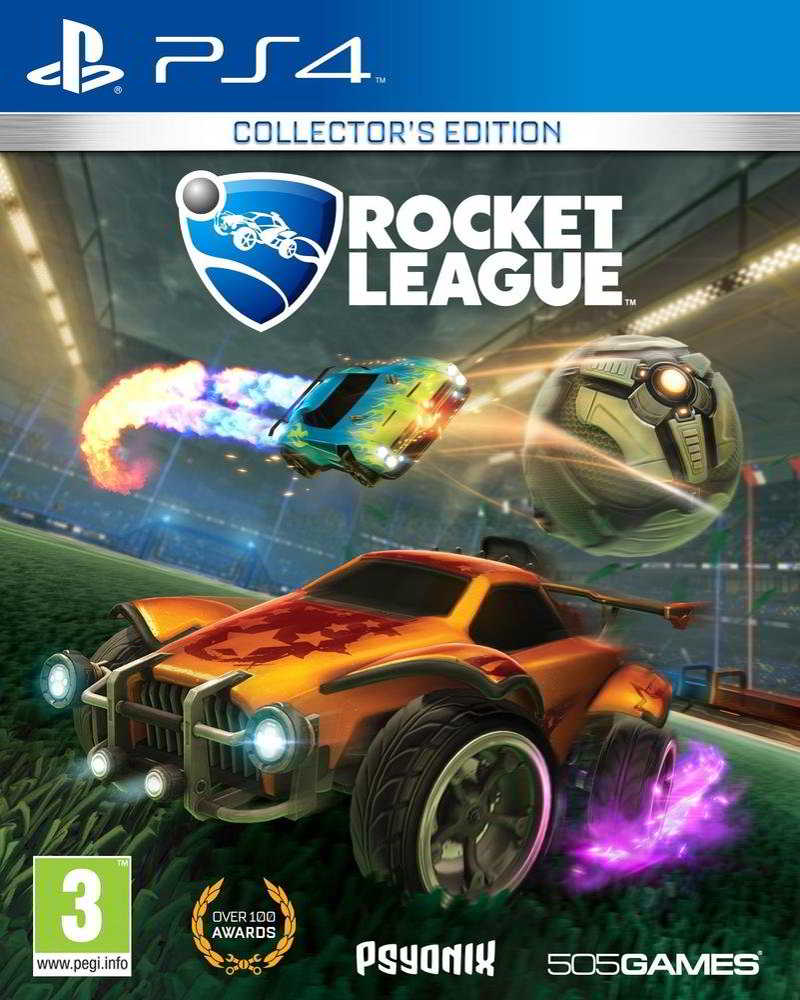 Another massively popular game with this age group, Rocket League is like an online arcade-style soccer game but you play with cars (it's total vehicular mayhem!).
The most fantastic thing about Rocket League is that while it's safe for even younger children, gameplay can be pretty difficult so your 11 year old son or daughter will still get a good challenge.
Untitled Goose Game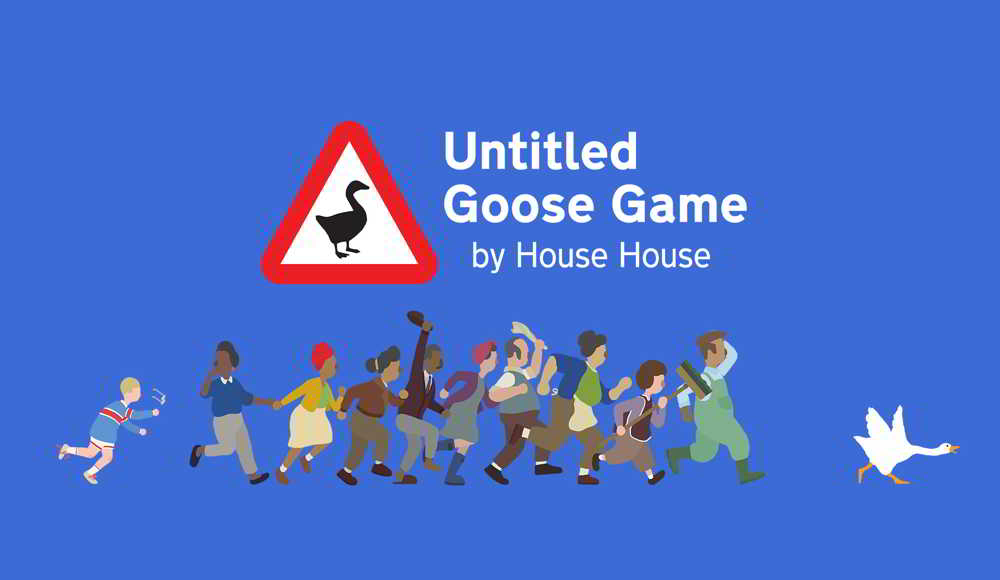 In this wholesome game, kids play as a pesky goose who makes the life of the unsuspecting villagers unbearable..
It's packed full of "comic mischief" and is an extremely light-hearted affair without any actual violence or blood (there is nothing inappropriate).
Download it here (it's available for all video gaming platforms).
Keep Talking and Nobody Explodes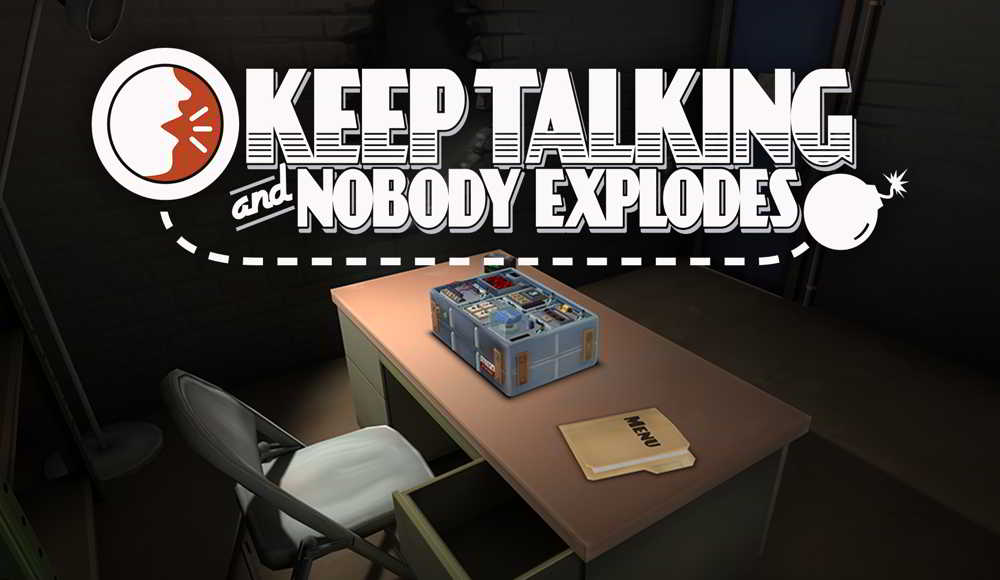 This can be another enthralling, simple-to-play multiplayer game that your 11 year old boy or girl can enjoy with friends on Steam.
The intelligent use of technology in the game makes it really fun for kiddos.
Grow Home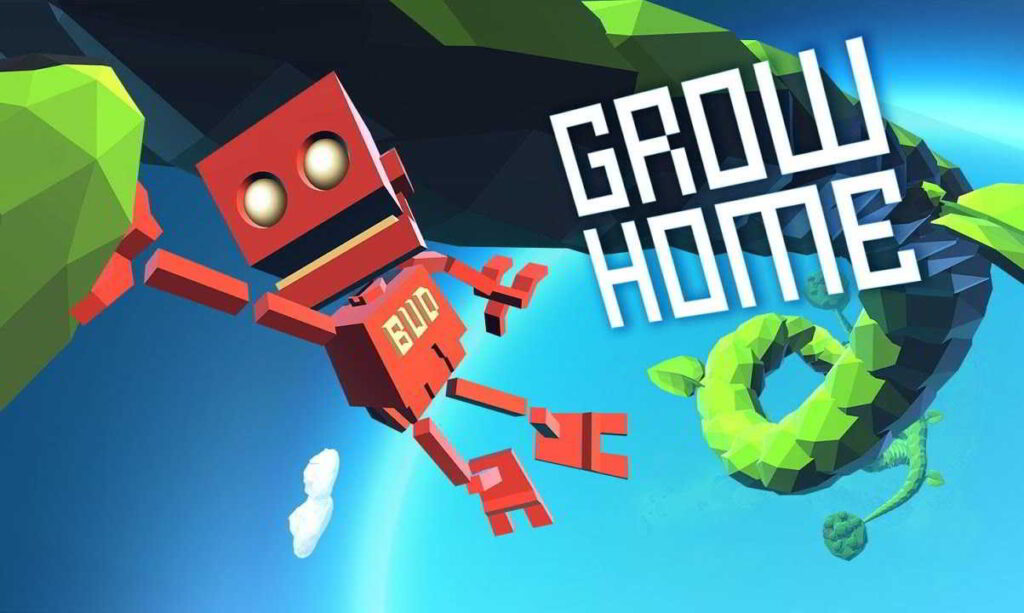 Yet another all-around great game on Steam with only occasional, super mild violence (and in a uniquely comical context).
Players control B.U.D., a robot tasked with a tough mission: To grow a "Star" plant that will ultimately oxygenate its entire home planet.
Though it's relatively short, the procedurally generated animation here makes it deeply immersive.
The game requires a gamepad to play.
Donkey Kong Tropical Freeze (Nintendo Switch only)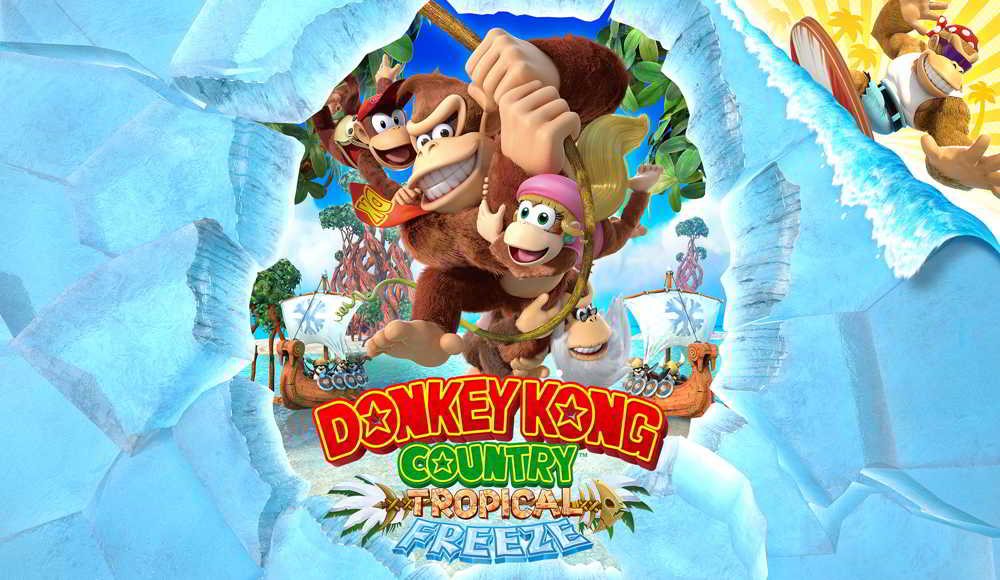 The game is such a pleasure to play- Every game level is unique and packed with charm (from the envious but super-determined enemies to impressive, vibrant backgrounds.
Most importantly, this game is quite challenging so beating a level gives kids immense satisfaction.
It's rated E (suitable for Everyone) and just flags the very mild cartoon violence.
Buy it on Amazon now.
Splatoon 2 (Nintendo switch)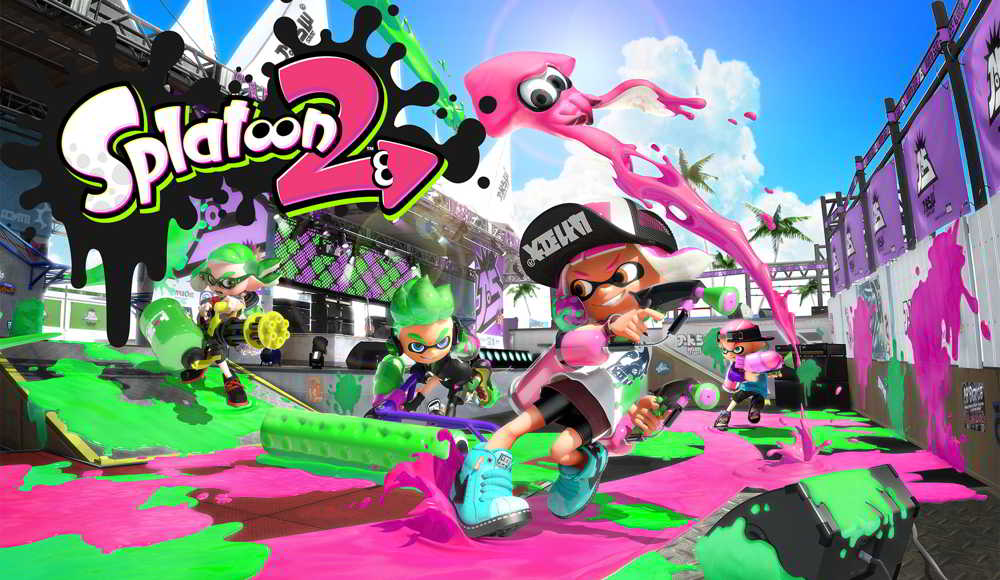 Splatoon 2 is an excellent non-violent game whose highlight is the ink-based gun play.
For that reason, it can be a friendly alternative to more violent shooting games for 11 year olds.
There are single-player as well as online multiplayer modes (various) in this fun cartoony game.
Read its reviews on Amazon.
Frantics (Play station 4)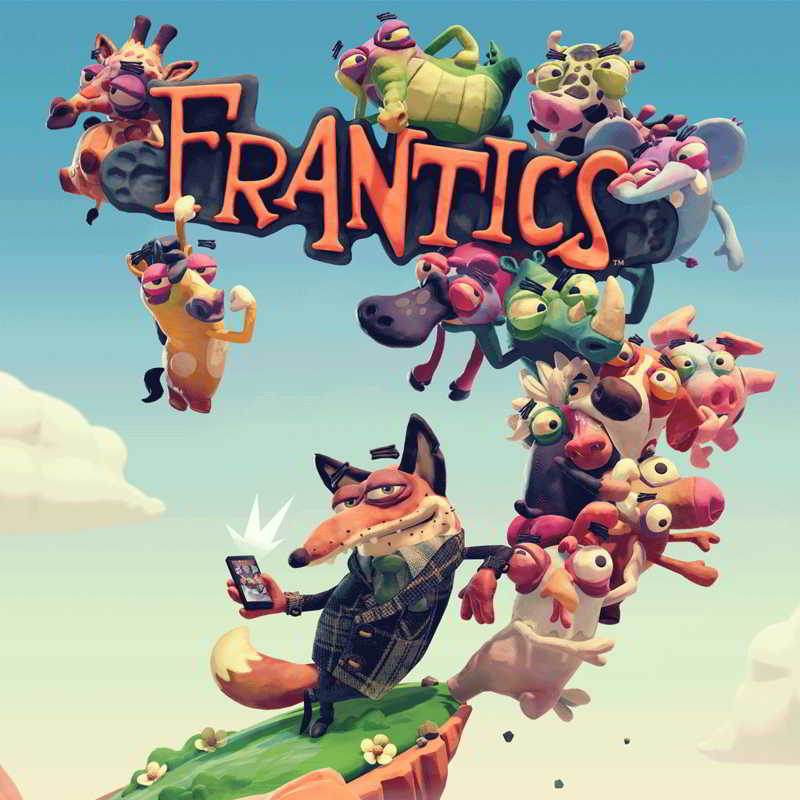 Frantics (also rated E to mean suitable for everyone) is an outstanding party game where players control clay animals by way of mini-games.
To be clear, there are 5 intriguing mini-games including racing spaceships attempting to push rivals off an iced-up island, and parachuting while frantically collecting coins.
Check it out here.
Roblox Video games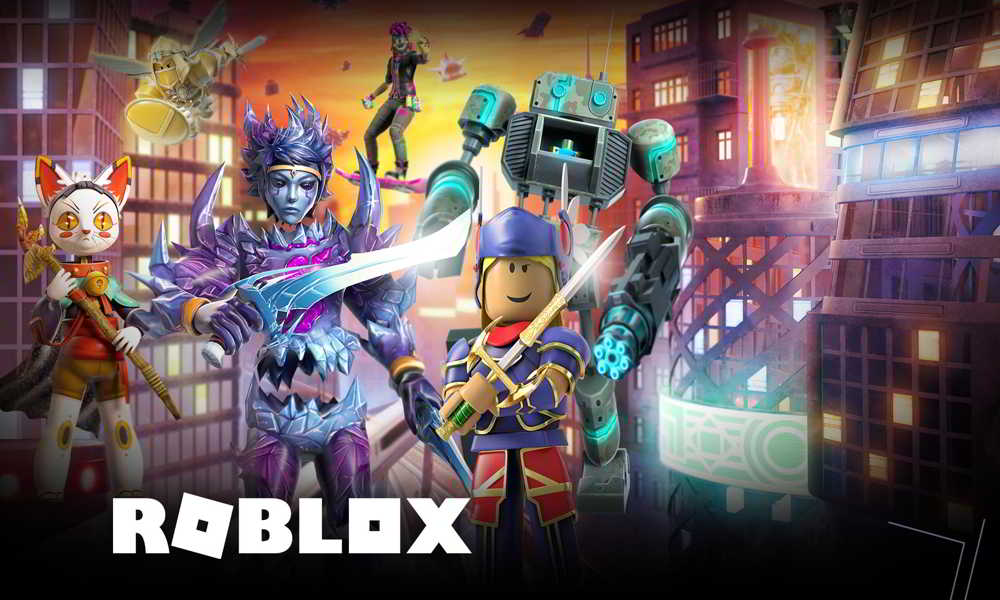 Roblox is a vast gaming platform for young games (it's for kids' video games what YouTube is for traditional video)
Because of this, there are countless game options, some incredibly good for all age groups.
It's an online gaming platform where kids can play games together (they can create too) so you may need to select "Restricted Mode" to protect your children against possible harassment.
Explore Roblox games here (We especially recommend Jailbreak and Booga Booga).
Rollercoaster Tycoon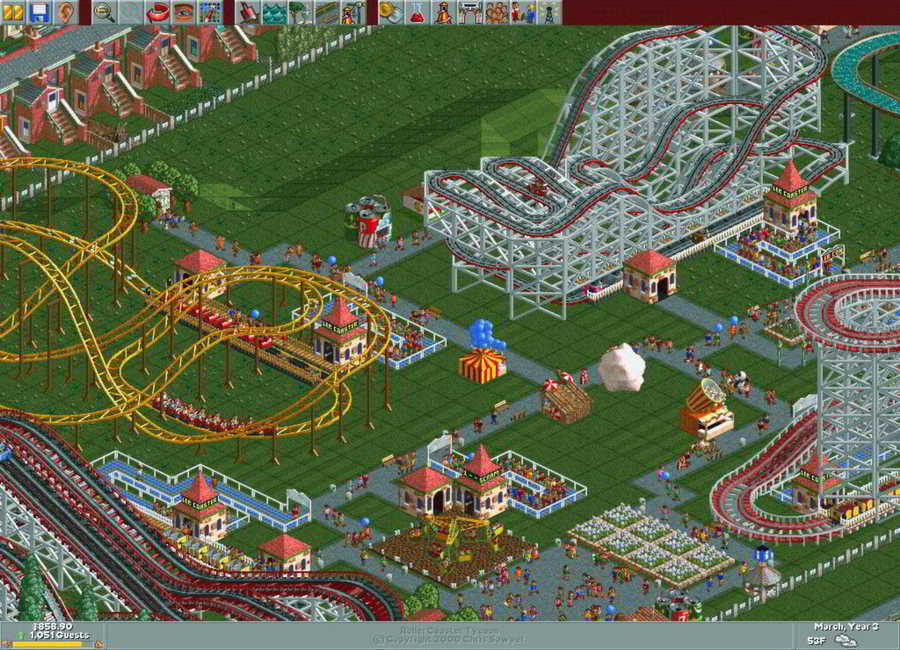 What about building and managing everything in a theme park that's full of out-of-this-world roller-coasters rides?
In RollerCoaster Tycoon, kids construct and manage operations in an amusement park that's full of "real" paying customers ("peeps").
There are 3 fun-filled modes (adventure, sandbox, and scenario) and play is deep and addictive.
Download it here (Here is a Nintendo version).
Arms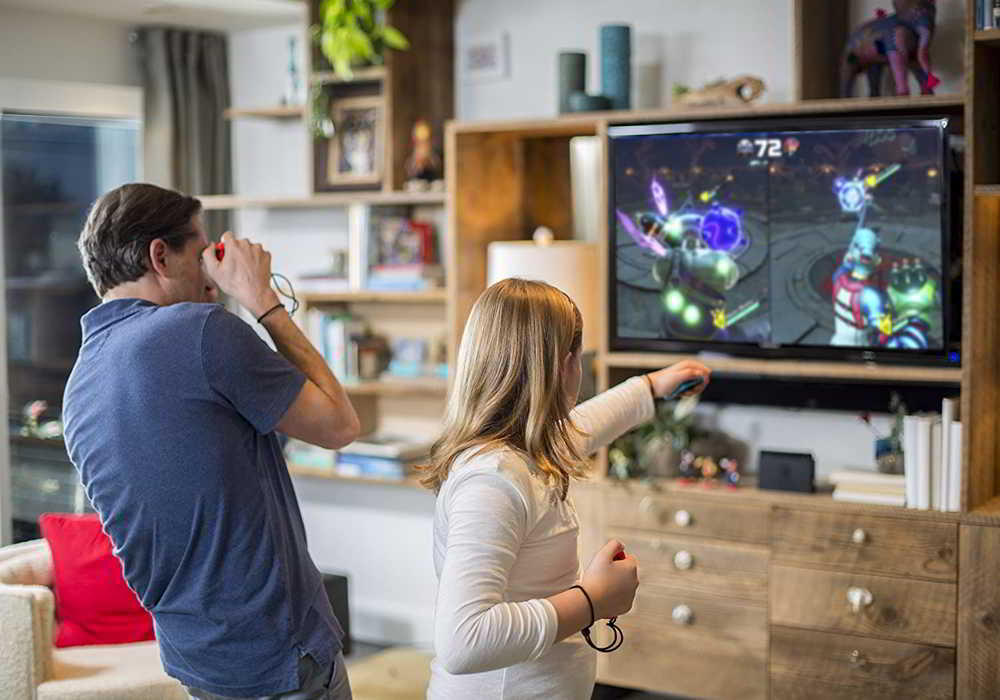 In this spectacular 3D fighting game (Nintendo Switch), kids use a mixture of simple motion and straightforward button controls to fight rivals in a really fun fantasy boxing game.
Get it here.
Onrush  (PlayStation4 and Xbox One)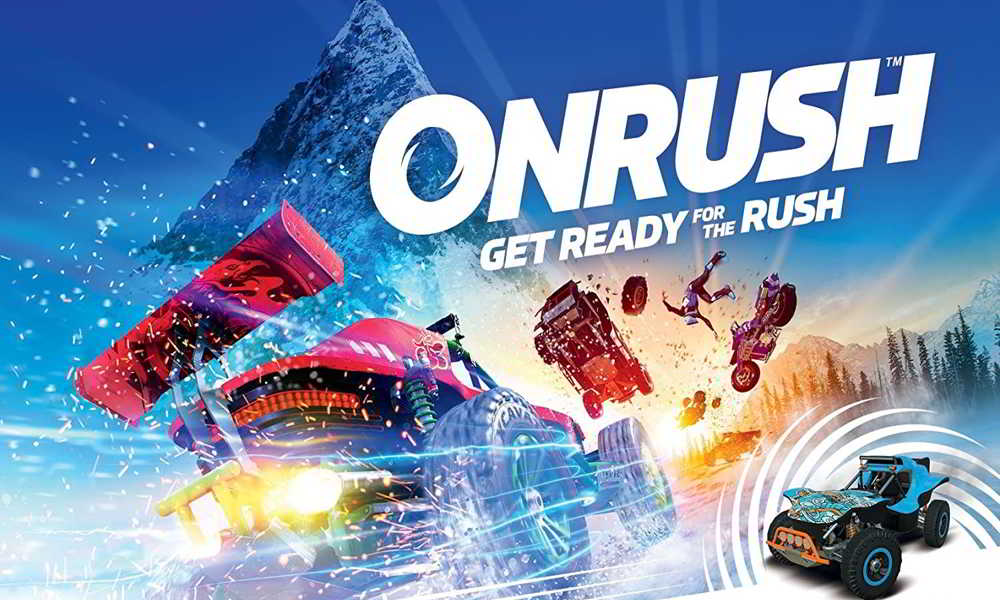 This is a magical racing game where kids compete for the off-road racing championship with cars, motorcycles, ATVs, etc.
Having fun is equally as important as fighting for victory here!
View it here.
Yoku's Island Express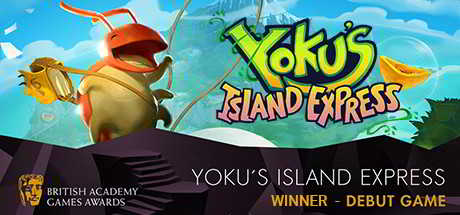 This is another child-friendly adventure-platformer where players take up the role of Yoku (a beetle) as he embarks on exploring his ancient island and its many caves.
Creatures (of all sizes) lurk everywhere!
Check it on Steam.
Video games for 11 year olds – wrap up
These are the Video games for 11 year olds that we feel could interest your child.
In fact, some will still be fun as he/she grows up so we are hopeful that your son or daughter will enjoy a few.
PS: If you are looking for fun and educational games, be sure to check Portal 1/2 (Teaches basic physics), Baba Is You (Teaches logic and programming), and Kerbal Space Program (For learning physics and classical mechanics).
ALSO READ:
Toy cars for 11 year olds – 7 best choices (Reviews)
Best PC games for 10 year olds (Free and paid)
Video games for 10 year olds that are fun and safe
Outdoor games for older kids we recommend (15+ games!)