As an Amazon affiliate, we earn a commision from qualifying purchases.
Are you looking for board games that are not boring but are easy enough for 3-4 year olds?
If yes, we have some good news for you: that there are loads of board games for kids 3-4 years that are actually genuinely fun to play from Go Away Monster to Snug as a Bug.
I have to say that my 4 year old son especially loves Hoot Owl Hoot –it is actually one of the very best board games for 3 4 year olds.
To point you in the right direction, here is our collection of best board games for 3 4 year olds (games we recommend most)
Best board games for 3 4 year olds
Below is the list of best board games for 3 4 year olds.
1.     Go Away Monster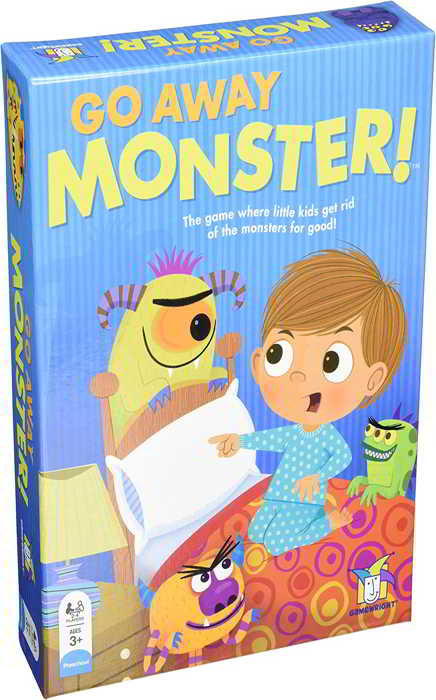 This is an enthralling and super basic board game to play for this age group.
Kids(The entire family can play) take turns pulling pieces out of a canvas drawstring bag and hope to get a piece that is part of your bedroom board-until you fill your bedroom with all the necessary pieces.
Now, if your child is lucky to pull out a monster piece, the kids get to shout out: "Go away monster! Go away monster!"
2.     Snug as a Bug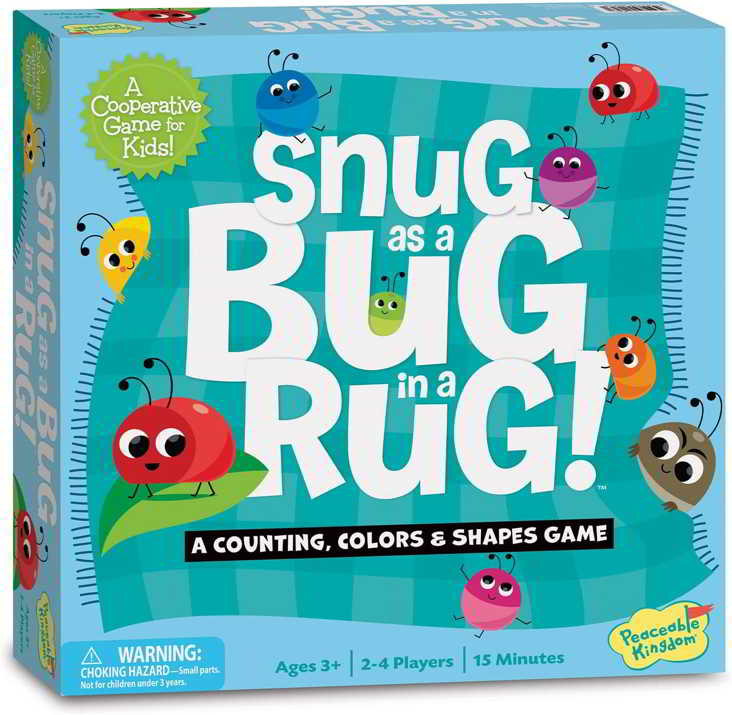 This is a collaborative game in which everybody wins or loses.
Now, players(you can play with your kids) work together to try to beat the 3 stink bugs that come out once you run out of the 24 colorful  bugs.
This amazing family board game with 3-4 year olds helps to teach them colors, shapes, and counting -and at the same time have fun.
3.     Count your chicken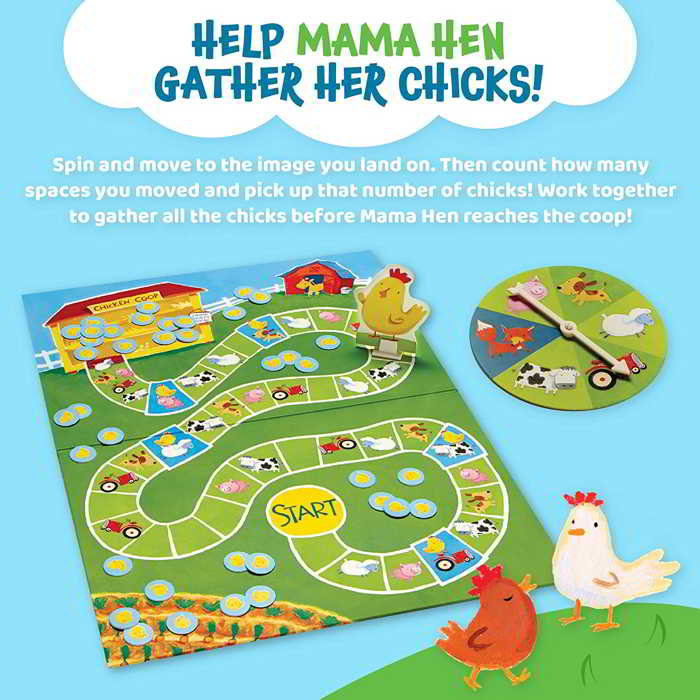 This is yet another fun cooperative game to play with your 3-4 year old kiddo.
Now, chicks are scattered around the board and you have to spin to move the mother hen around the board.
The goal is to be able to get all the chicks back in the chicken coup first(before the mother hen reaches the coup).
Overall, the concept of this board game is quite simple, which is great for kids about 3/4 years old.
4.     Elephant's Trunk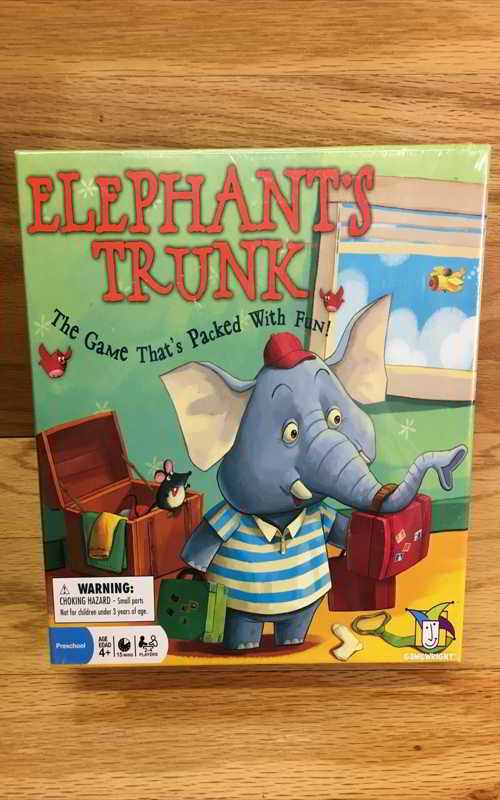 In this game, you help Emmet the elephant pack his trunks for vacation.
Interestingly, the first kid to pack all their clothing tokens wins—they need to however watch out for the mouse that will make them unpack their suitcase and start over.
Keep in mind that the game is rated 4+
5.     Discovery Beach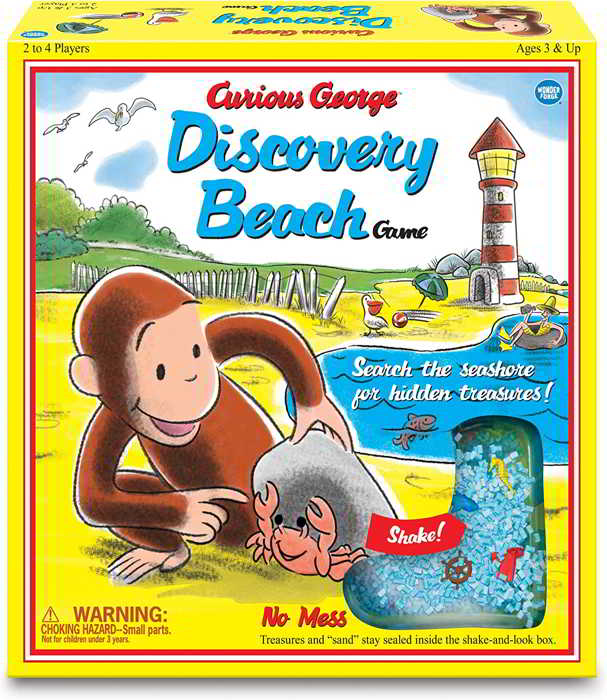 Here kids pick a card(to discover which sea creature/colorful treasure they're hunting for).
Then, he/she spins the spinner and takes a peek into the light house, dock, or the island to discover a match.
To win, he/she must discover the most treasures.
6.     The busy town Game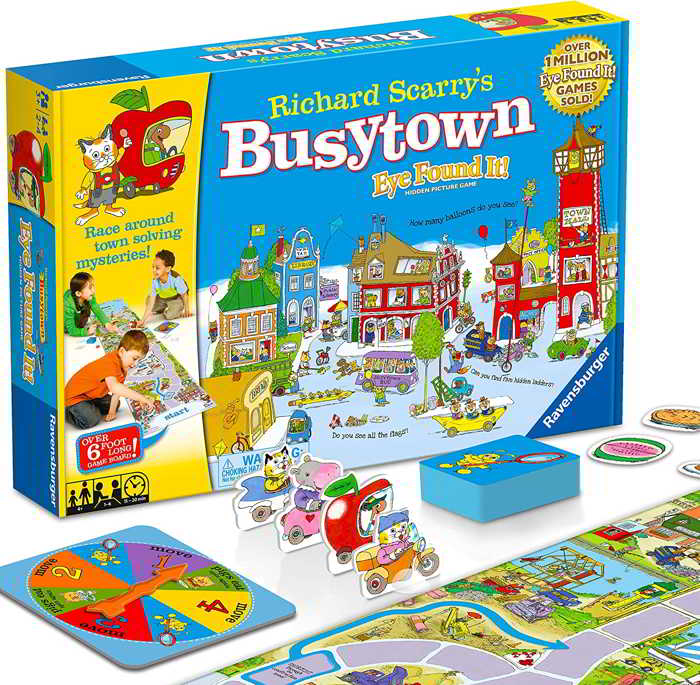 This cooperative game for pre-schoolers can be insane fun for 2 to 4 players and could be a nice gift for kids aged 3-4 years.
In the game, kids race across the buzzing burg of Busytown(Remember Richard Scary's Busytown?) while learning how to look for things.
To play, kids spin to move spaces- or, if they're lucky, an opportunity to search and then move as many spaces/slots as the items they find.
Don't forget that if there is a search, every player must move that exact number of spaces.
7.    Picture Dominos
This fun-filled board game is all about matching card dominoes (the dominos are sturdy and long-lasting).
On the whole, your kid will learn matching, counting, and problem-solving.
8.    Snail's Pace Race
The game time here is quick enough for young attention spans that kids have at 3-4 years.
Bear in mind that other family members can play it cooperatively with your boy/girl.
The whole idea is working hard for your snail to win (it's a snails race!) and there are multiple players vying to have the winning snail.
9.    Hoot Owl Hoot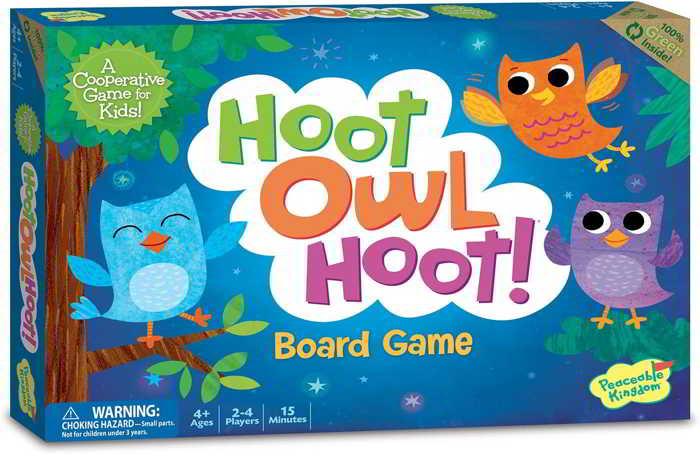 The main aim of the game is to get all the owls to the nest before the sun goes up.
Most importantly, the basic gameplay is simple enough for your son/daughter to be able to actively participate.
I should say that the game has a bit of strategizing(to win) so it can be a good way to introduce your son/daughter to the topic of planning and strategizing.
10.   Pop Up Pirate
Pop Up Pirate is definitely one of the best board games for developing your kid's fine motor skills(they play by pushing the pirate into the barrel and taking turns sliding their swords into the barrel slots).
Unsurprisingly, it is one of the best sellers on Amazon (Read its raving reviews).
11.  I Never Forget a Face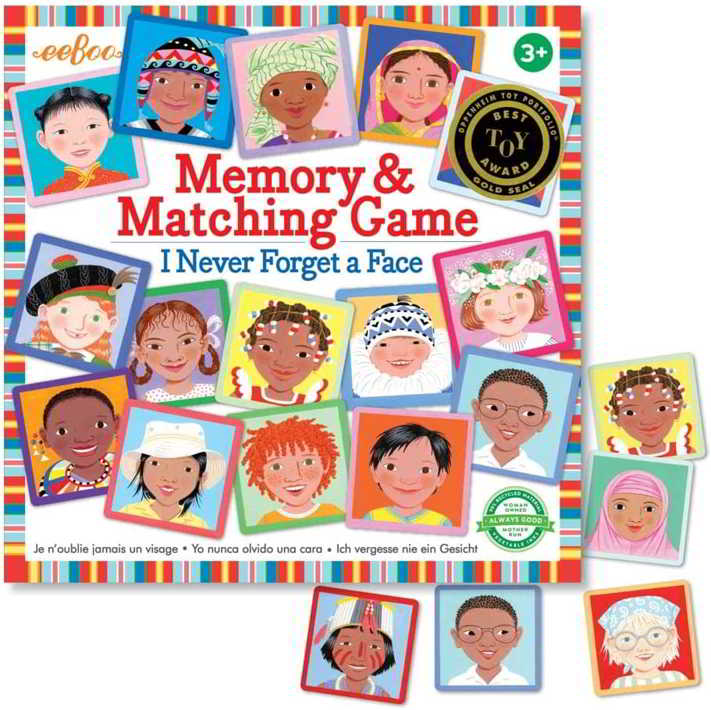 We also highly recommend this memory and matching game to all parents looking for the best board games for 4 year olds (it's actually rated ages 3+).
This multicultural matching game is all about teaching kids that everyone (every kid) is different as well as learning different countries(each kid that is playing represents a different country).
12.  Orchard board game
Your child will have to pick the ripe fruits(apples, pears, plums, and cherries) from the trees and put them into her little baskets quickly because a crafty raven is ready to pounce for some tidbits.
All players win if they succeed in picking all the fruits before the raven jig-saw (in the middle) is completed!
13.  Candy land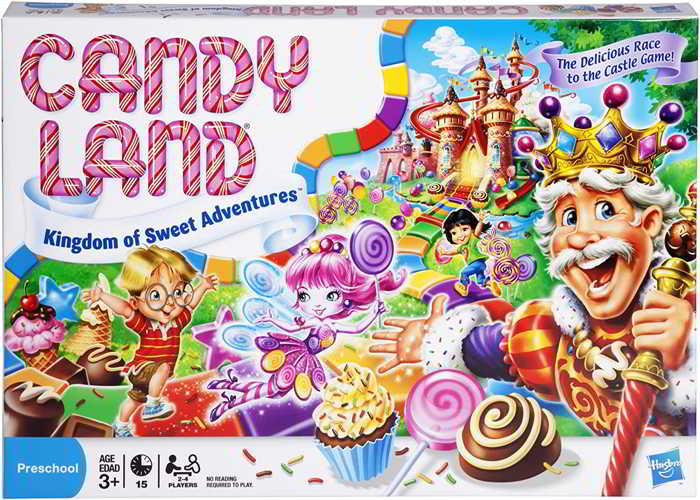 This is a classic beginner board game(You probably recall playing Candy Land in your early years)..
Perhaps it is due to children's mad love for everything candy that makes this game- they will be stopping by and eating some gummies among many other delicious surprises – that makes it so popular.
And, of course, it's so easy to play and quick to finish.
Did I mention that the winner is the kid that reaches the Kingdom's Candy castle first…
Conclusion
There goes our recommended list of the best board games for 3 4 year olds to keep your girl/boy occupied, entertained, and learning.
Happy playing.
ALSO READ:
Best app games for 4 year olds (educational)