As an Amazon affiliate, we earn a commision from qualifying purchases.
If your 2 year old child will be attending Montessori school, then there are some very good books that could help your child start learning Montessori specifics.
Below we recommend our favorite Montessori books for 2 year olds to point you in the right direction.
Best books for 2 year olds Montessori
Here are the best Montessori books for 2 year olds in our opinion- they are really helpful for preschoolers who will be going the Montessori way when they start schooling:
Best books for 2 year olds Montessori
These books are the best resources for helping your kiddo learn about Montessori during his/her formative years..
Hands Can (Cheryl Willis Hudson)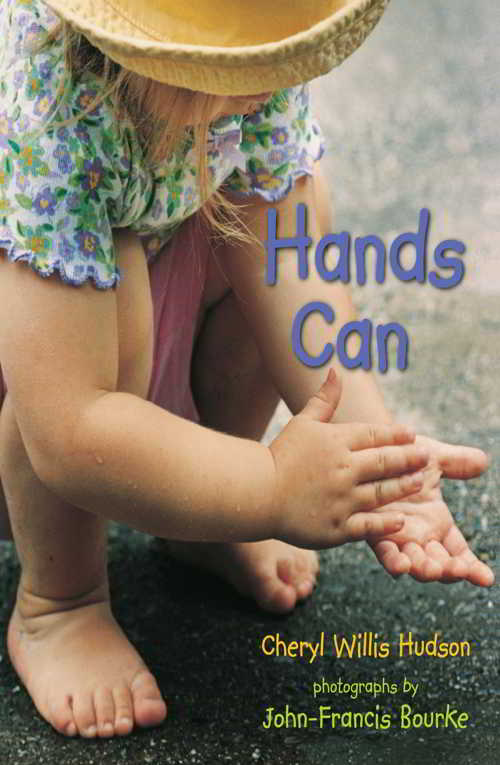 This is a really good book that encourages young kids the need to explore the world-of course, Exploration is a crucial part of Montessori education(at every level).
The best thing about this book is that it has eye-catching colors for your toddler – along with beautiful artwork.
Besides, it has some activities in it like waving hello and good-bye, playing peekaboo, touching things, clapping, and even tying a shoe.
Hey water (Antoinette Portis)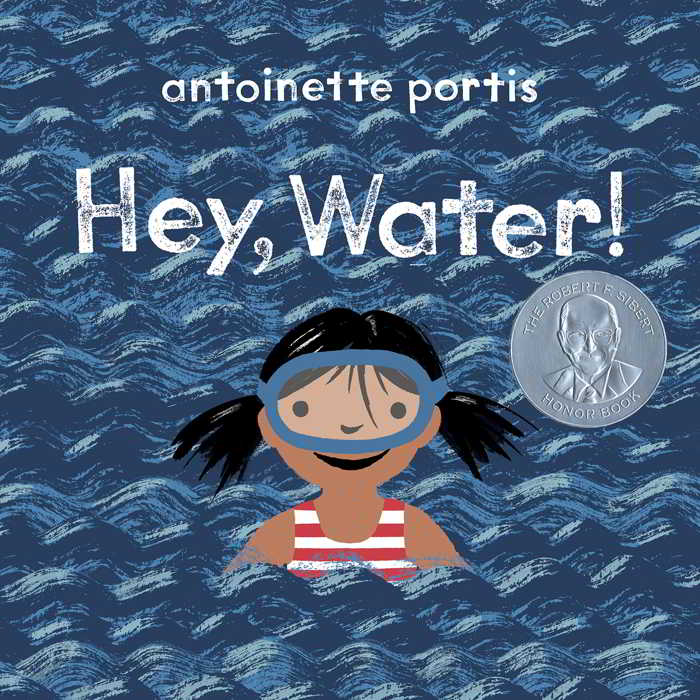 This is an extraordinary nonfiction book for your boy/girl.
We love the great science vocabulary and conversations(not loads of sentences/words) that are simple and quite engaging so it could be a smart way of introducing Montessori vocabulary.
Remember the books teach kids a lot about water.
Goodnight Florida(Adam Gamble)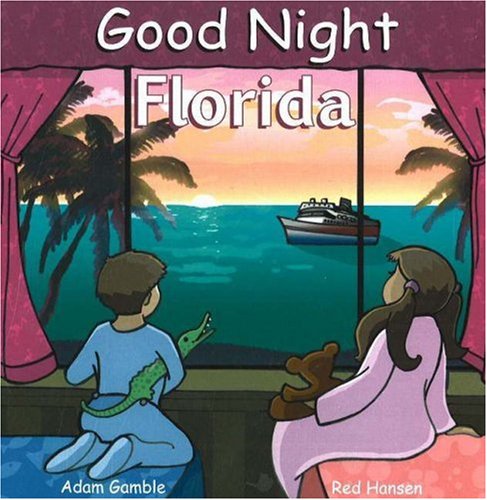 This book series is designed to celebrate special places in ways that toddlers can easily relate to.
That way, they'll start to process the world beautiful around them in preparation for future basic geography classes the Montessori way.
Not only will your tot start appreciating some of the iconic natural/cultural wonders (including Rocky Mountains-Denver, Lake Ontario-Toronto, the Volcanoes in Hawaii, and Georgia Aquarium-Atlanta) early enough but..
….he/she will also get wonderful entertainment thanks to the cute illustrations and very bright colors every night..
How It Works: Tractor (Amelia Hepworth)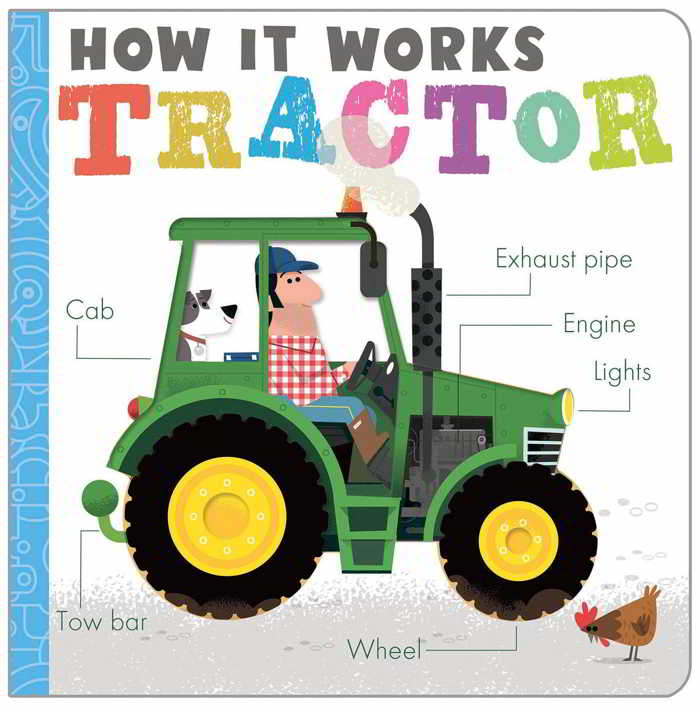 This is an amazing book for toddlers about tractors.
Beep! Beep! Let that boy/girl follow the tractor(it's super busy) around the farm as he/she devours this simplified introduction to tractors (and Montessori farm activities).
Tell me about the Sea(Justine smith)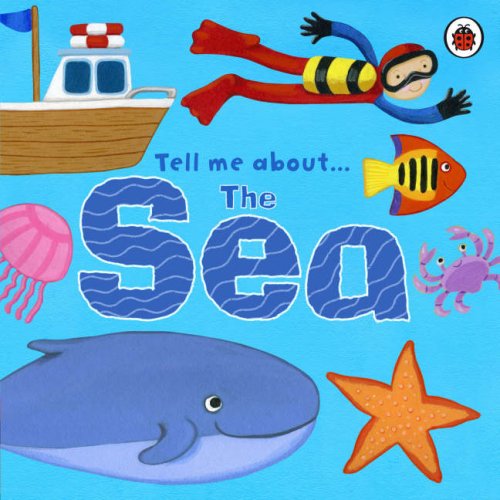 This is a really nice book for inquisitive 2 year olds with interesting pictures/illustrations for your son/daughter to look at, bold questions to answer, flap to lift, and curious details to speak about.
It is a cool way to encourage language skills and social interaction between you, the parent and your child.
There are extra activities (counting and matching)  to help build important early Montessori-inspired learning skills.
Read Tell me about the Sea reviews at Amazon
Dear Zoo(Rod Campbell's)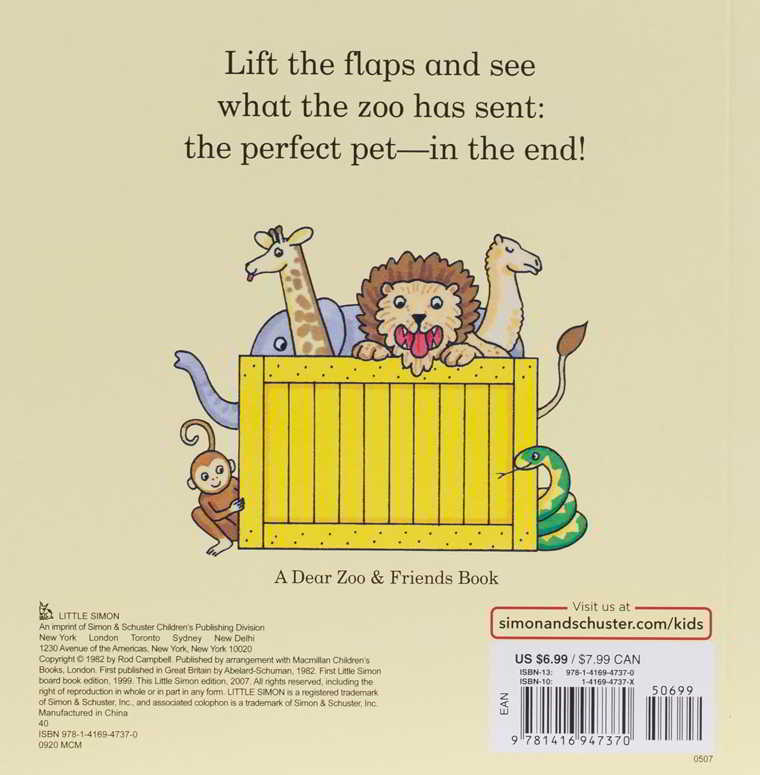 An extremely popular masterpiece for toddlers, this book is about a letter written to a zoo to send an endearing pet to Rod Camp-bell ….
The book is so interesting – kids especially love lifting the big flaps(to discover what animals the zoo sent.. an elephant, a monkey, or even a lion).
On the whole, it can be an easy way to help Montessori preschoolers to begin recognizing wild animals.
So, will your 2YO ever find out the zoo sent their perfect pet?
The Big Book of Art Spiral(Hervé Tullet)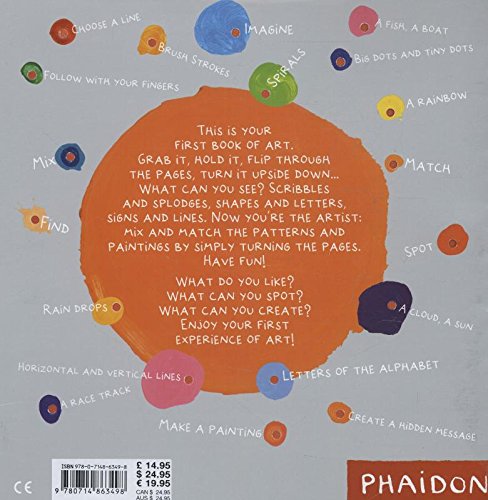 This will probably be your toddler's first art book so let the boy/girl grab it, hold it, flip through the pages, and turn it up / down.
Oh, and do not forget to let him/her scribble on it, paint as much as they want, and even mix and match the myriad patterns – it's the perfect way to prepare him/her to become the next great artist.
Reminder: In the Montessori system, art making is one of the most effective ways that children can develop their creativity.
Where Is Baby's Belly Button?(Karen Katz's)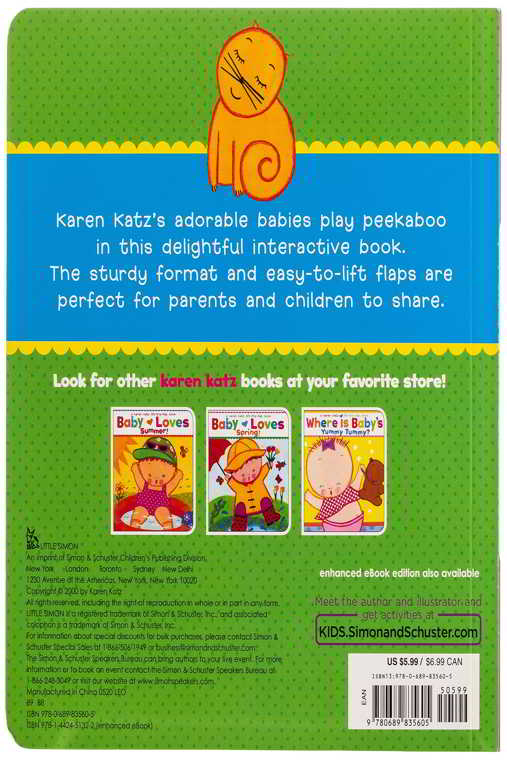 This is a delightfully interactive book with adorable illustrations- and your adorable baby can play peekaboo too.
Overall, the book teaches your child to follow instructions and also how to identify different parts of the body as well as many different everyday things/items.
Colors book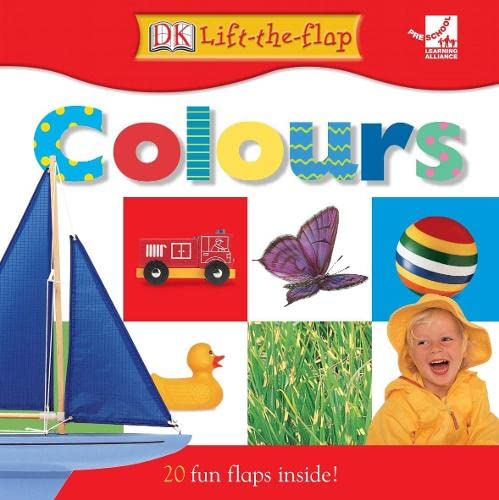 Colors is another obvious concept that is important in In Montessori education so introducing colors to your tot early would be a cool thing.
We recommend the Colors book –it's a great way to teach your child colors .
Best books for 2 year olds Montessori – more books for your child
1000 Animals(1000 Pictures)- By Jessica Greenwell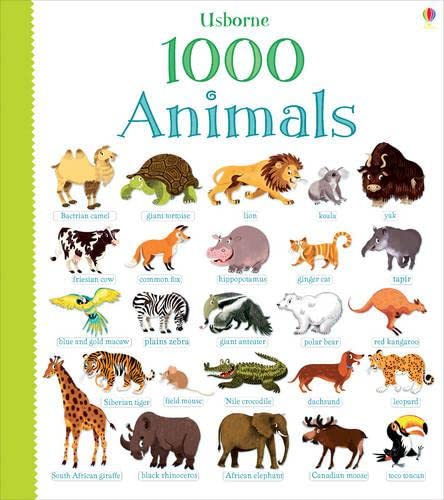 Montessori children also learn about animals and that's where this awesome Montessori book comes in.
This is a large board book that contains one thousand pictures of animals together with their names so it can be a fantastic introduction to different animals.
Keep in mind that each page shows breathtaking pictures of myriad animals and birds.
My First Pets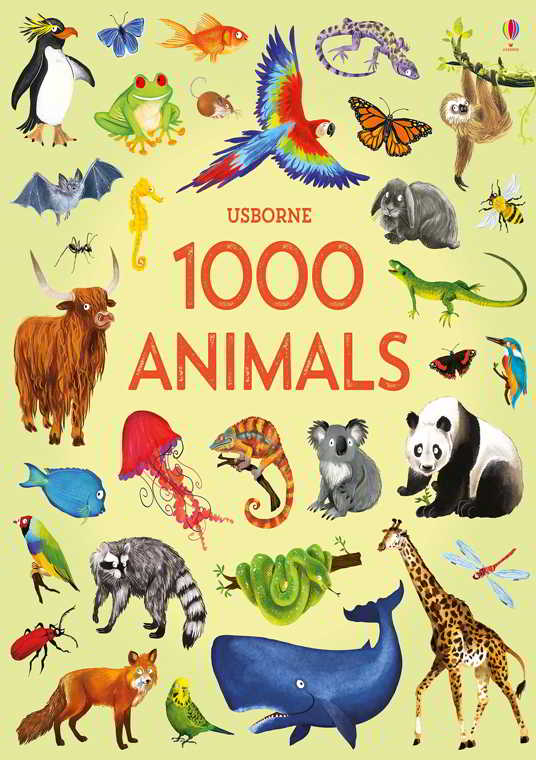 If you want to introduce your boy/girl to pets, this is the book we recommend.
Remember that one way Montessori children learn respectful and gentle care is through pets.
We appreciate the book's well-illustrated pets pictures as well as the index(in the back)- it helps you find a specific pet quickly if you're looking for it.
Quick tip: Read this book together with your little one and help them turn the pages and learn all about pet life.
As the crow flies(Sheila Keenan)
To foster the development of a wholesome child, The Montessori Philosophy also stresses immersion in nature.
Which brings us to this book – the nicely realistic illustrations make it a good starting for parents who might be looking for genuine preschooler nature books.
The Very Busy Spider(Eric Carle)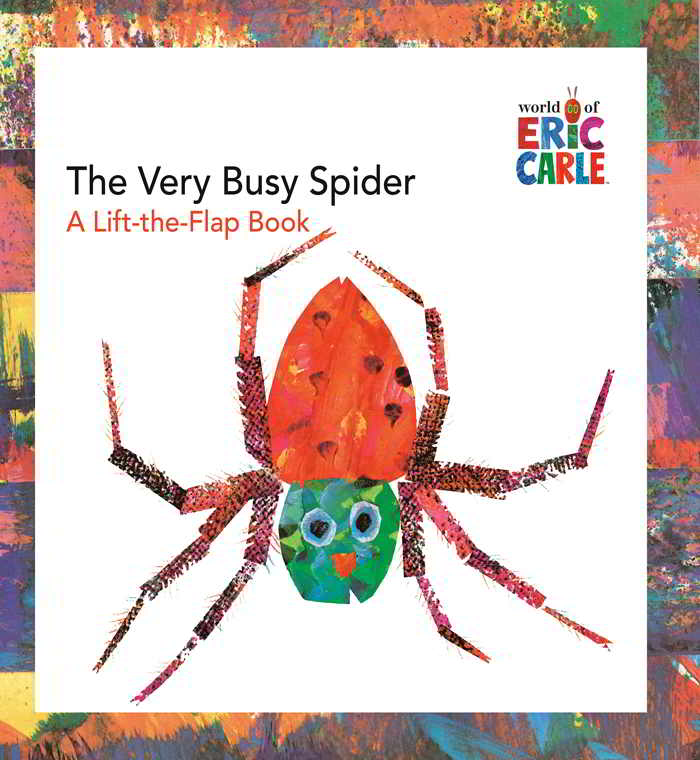 This is a best-selling lift-a-flap multi-sensory book(with pictures that children can feel and see) with a brilliant story about a few things…
First, a hardworking Spider who is extremely busy building a web that she gets no time to speak to anyone.
Secondly, a narrative about hard work always paying off eventually..
Thirdly, it teaches little ones animal sounds and animal behaviors..They learn that cats usually like to nap, that goats love to climb, and even that spiders like building webs to catch things (flies to feed on among other things).
Don't forget that Montessori education makes use of stories as an aid when it comes to teaching the most essential, foundational lessons.
Final words
Do you know of other Best books for 2 year olds Montessori?
Please comment below (just give the name of the book and the author) to help fellow parents prepare their kids for Montessori school the right way.
ALSO READ:
Books about death for toddlers [8 Recommendations] 
Good books for 13 year olds girl your daughter, sister, niece, or grand-daughter