As an Amazon affiliate, we earn a commision from qualifying purchases.
So, do we have video games for 10 year olds that are not too violent (and don't have too many awful things) but are interesting enough?
The short answer is yes! and we have compiled them below..
Remember that as a parent, it's your responsibility to put some limits on your kid's video gaming (time spent and what they can play)- you don't want them to get addicted to screen time (excessive video gaming can be detrimental to your child's long term growth and well-being in many ways).
So here are the video games for 10 year olds that we feel have a great deal of fun content for this age group without being overly violent..
Video games for 10 year olds that do not bore children to sleep
Here are 12 Video Games we suggest for your 10 year old….
Roblox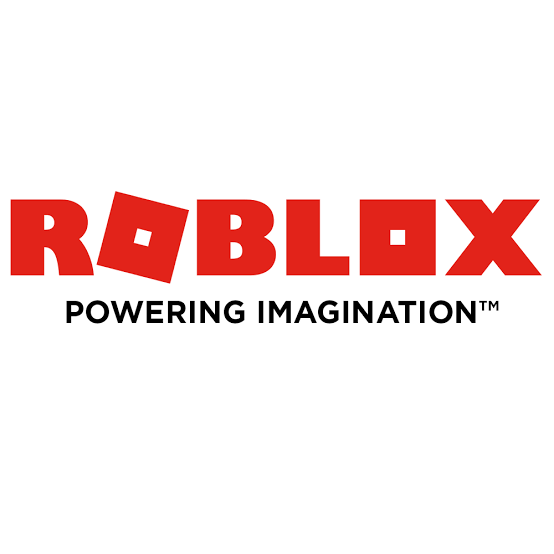 Roblox is a bit scary for younger kids – There is some significant killing and fantasy violence – but most 10 year olds can handle it (it's largely non-intimidating and there's no sexual content)..
In fact, Roblox's ESRB rating is E10+ so it's pretty okay for Everyone 10+.
The best part? Robox platform is 100% free unless you'd want a membership subscription (which opens up access to exclusive items for your kid such as joining or creating more playgroups and removing third-party ads).
Go here to create an account and explore the game/begin playing without downloading.
You can also search for the Roblox app on appstore or playstore.
Command and Conquer Red alert video game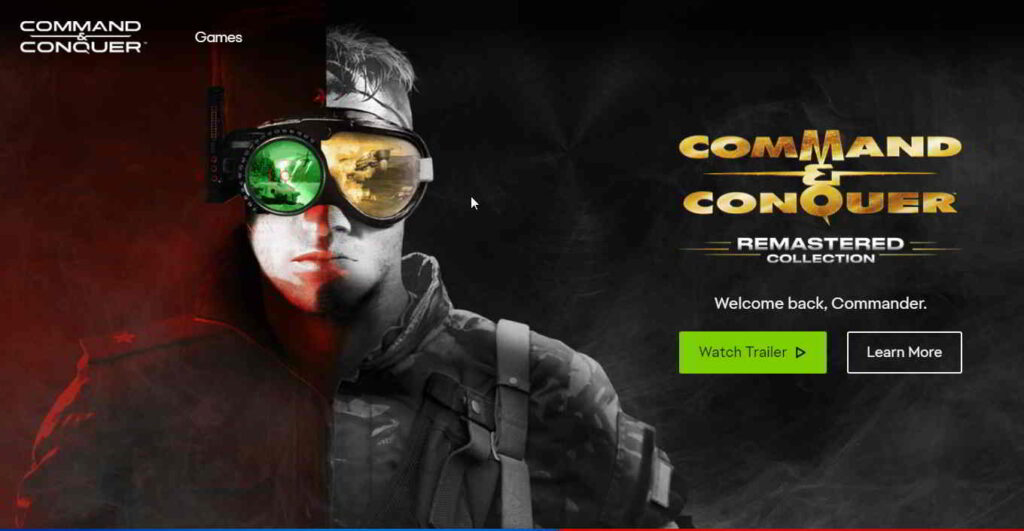 This Multiplayer video game will teach your child how to build over-the-top strategies to win global supremacy (there are factions vying for global control in a fantastical battlefield) while having a blast.
Yes, there will be a bit of cartoon violence plus mature/suggestive themes but it's not to a terrible degree so it should be another okay Video game for 10 year olds.
You will have to play Red alert on PC (download here) – you can also purchase a copy via eBay.
Horizon: Zero Dawn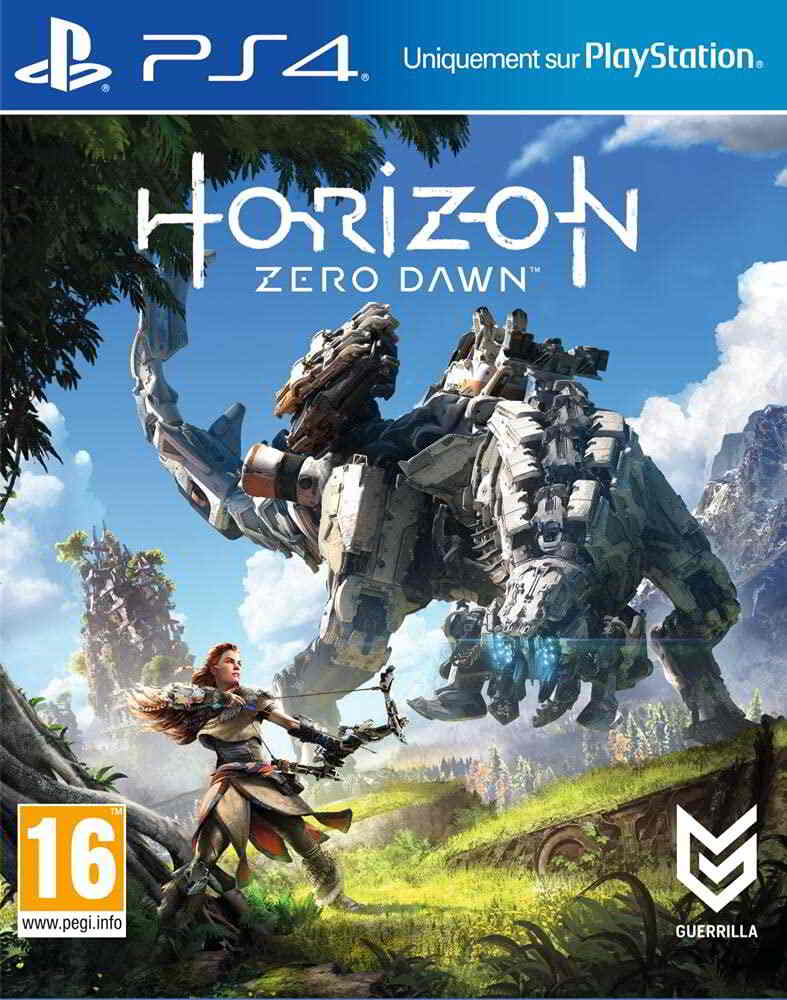 In terms of content Horizon: Zero Dawn generally ranks somewhat in the middle.
Yeah, it does feature bad language, blood, and violence but none are extreme or overwhelming for most children 10 and up.
Indeed, the main task in this game is crashing machines (not killing despite the existence of some violent parts).
Explore it on steam here.
No Man's Sky
With literary zero bad language, violence, or sex, No Man's Sky is another video game that parents have little to worry about.
It's true that he/she can blast hostile spaceships with lasers but there's no gore or blood details involved in this survival game (your daughter or son will be playing planetary explorer).
Even most of the range of creatures he/she will find inhabiting some planets won't attack so it's a very safe game.
Buy it here.
Subnautica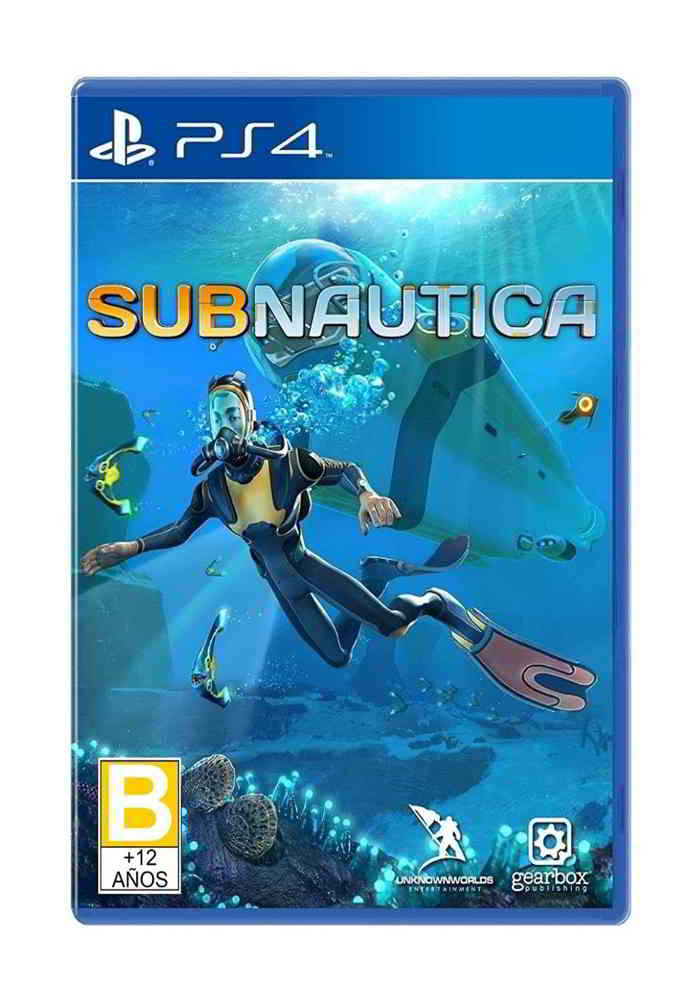 Subnautica rarely misses from any video games for 10 year olds list and for good reason: aside from the shark attacks (and eating the little fish raw to survive), it's not violent.
And if your child likes base building or exploring or gathering, Subnautica is incredible.
Check it on steam or buy it on Amazon.
Shadow of the colossus
This is rated PEGI 12 -for moderate violence- towards human characters and can be ideal if you have a mature 10 year old (some 10 year olds will be ahead of their time especially if they have older siblings they have been learning from).
All gameplay violence is against a huge Colossus.
Preview it here.
Stardew Valley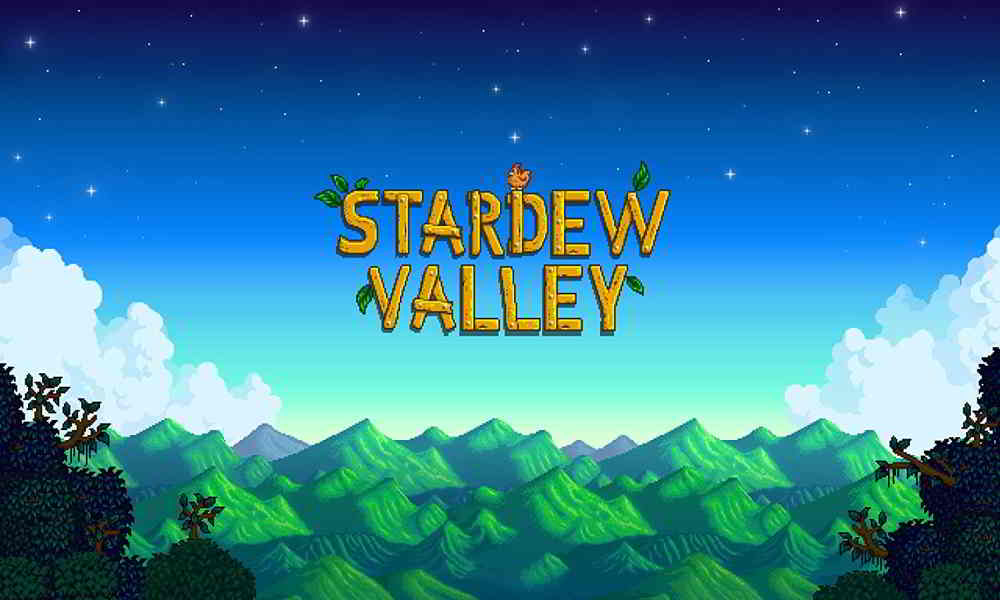 Stardew Valley gameplay is super colorful and mainly peaceful -although your kid can fight some monsters such as slimes (in the mines).
It's also insane fun since there's no losing or winning!
Also, players can search for helpful advice.
Its current rating is Everyone 10+.
Find it on Steam or order it on Amazon.
Hat in Time (amazing for girls)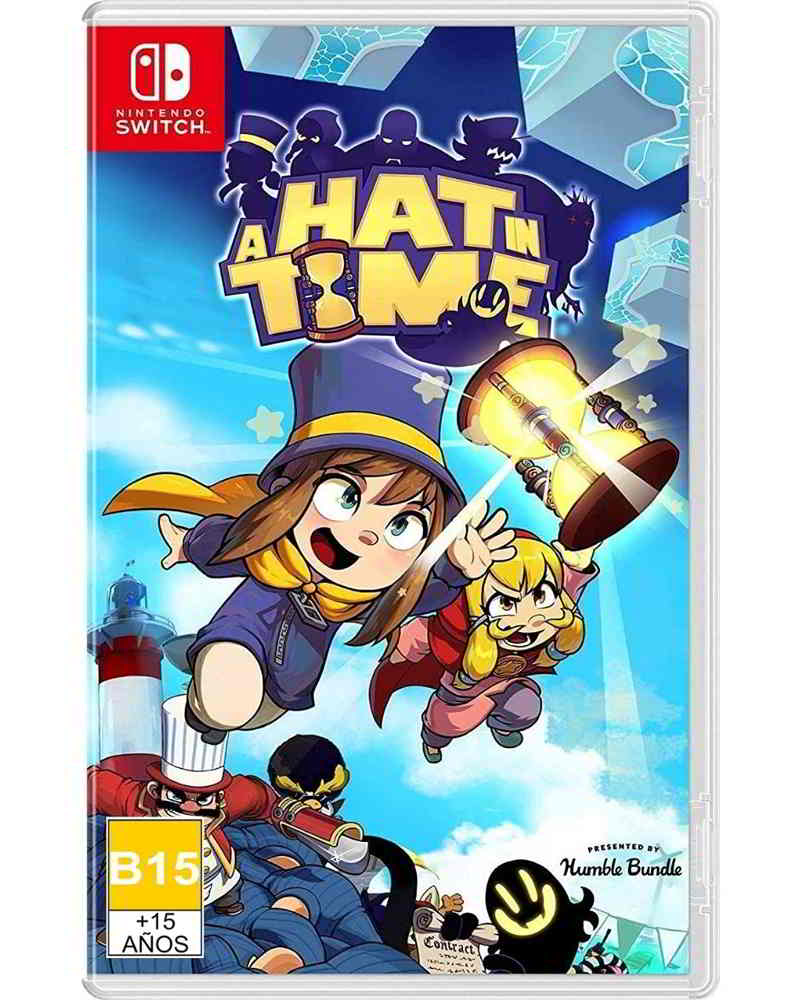 Hat in Time is another great very kid-friendly 3D platform gem that most parents don't know about.
There is nothing in the way of apparent harm /injury or mythical beings or even weird creatures/pictures/sounds.
This hidden gem is Rated PEGI 7 (for non-realistic violence) and the game's whole setting or context is distinctively child-friendly.
Read reviews here.
Dear Esther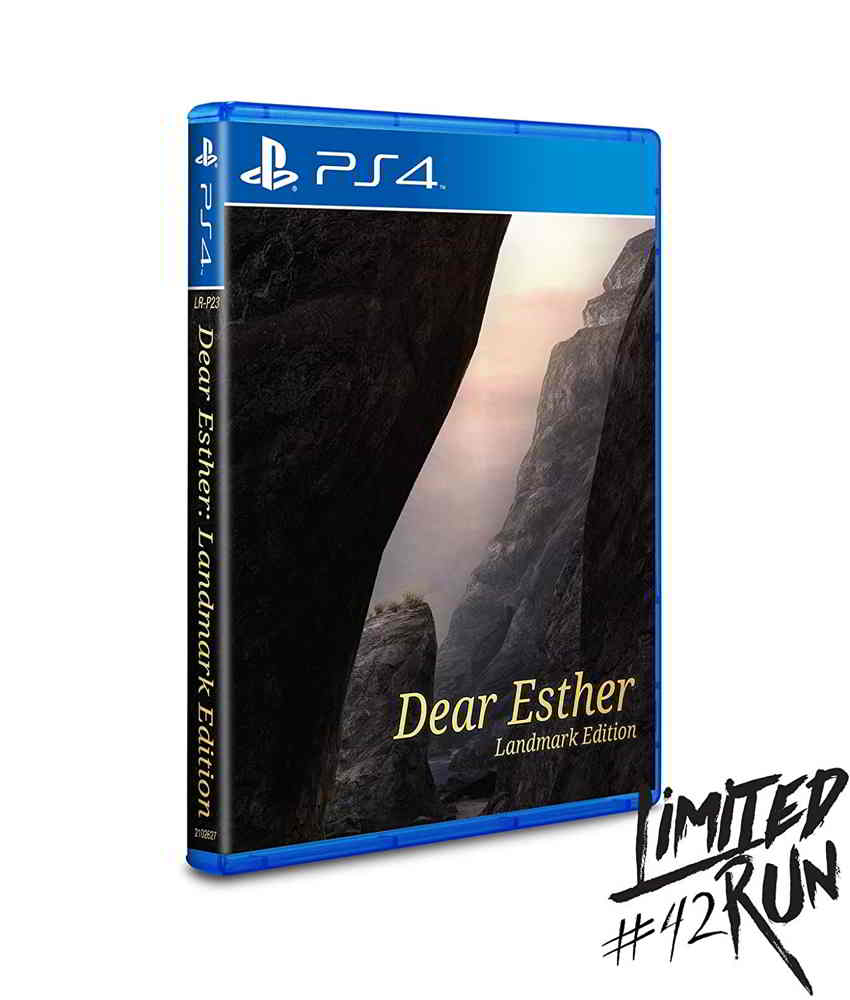 Another absorbing and believable multiplayer game (Rated PEGI 12 but loved by many 10 year olds).
There is only occasional mild swearing and everything is never overtly scary.
You should however beware that player characters will battle with monsters – using massive swords that can change into guns.
It's on Stream.
Worms 2 video game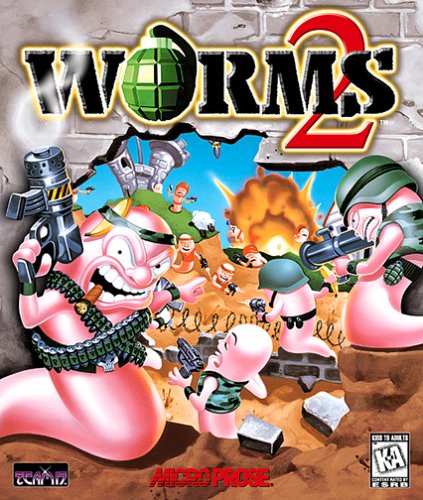 Yet another PEGI 12 rated game with frequent mild-ish violence and very mild language.
Parents should know that violence in this classic 2D turn-based tactical game is super mild with worms using assorted weapons including sheep and old ladies to ambush and crash other worms.
Read more here.
Age of Empires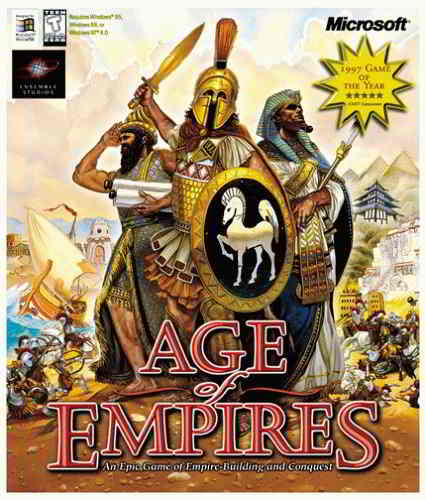 This is an impressive real-time strategy(RTS) video game that stands out thanks to the skillful balance between complexity and accessibility as well as pleasant visuals.
Plus, it's really easy to figure out and play and can be played almost in any PC.
The game is rated PEGI 12 too for the portrayal of non-realistic-looking violence towards animal-like and human-like characters as well as use of mild distasteful language.
Bottom-line? It's deeply enjoyable and not beyond the realm of a 10-years-old.
Check it out on Amazon.
Civilization® V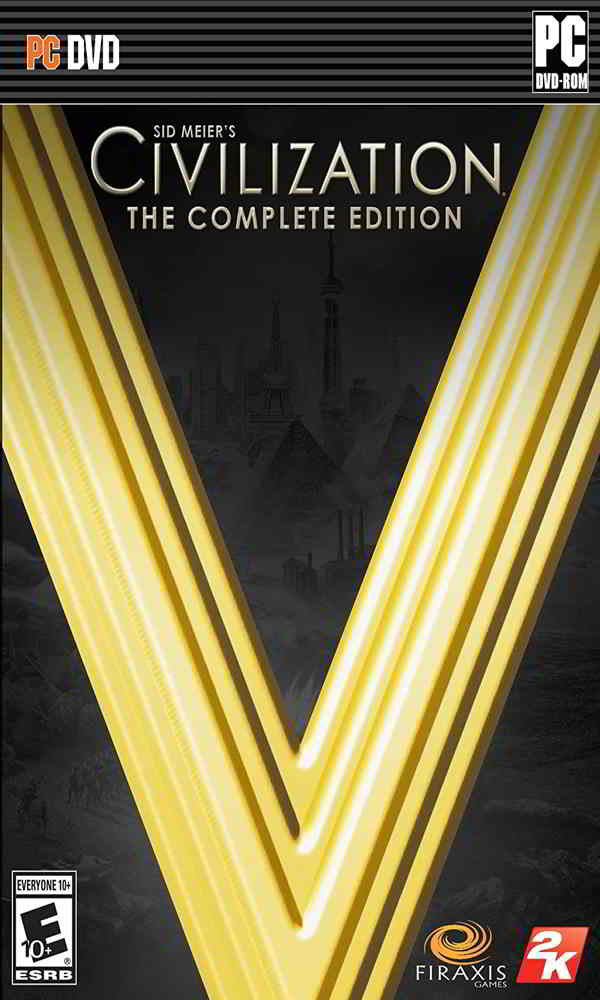 Although Sid Meier's Civilization V  features warfare, there's little to no explicit violence or blood…
We love everything about it and we feel that it's one of the most age appropriate video games for kids around 10 years old.
Explore it here.
Final word
We want to thank every parent reading this for the amazing parenting you are showing by controlling the video games your 10 year old plays.
It's really nice to see parents/guardians that care deeply about what their kiddos are playing and actually sacrificing their time to do research.
Keep up the good work!
ALSO READ:
Games for 6 year olds girl [Adventure games, Educational games, Board games, Outdoor Games]