As an Amazon affiliate, we earn a commision from qualifying purchases.
Look: There are some books you might have read in your early adult years that ended up having a massive influence on the type of person you're today..
And so you might feel that you might want your daughter or son who's now a young adult to read such influential books for young adults because you feel that such YA literature could help shape his/her live in a positive way.
Now, in this article, we recommend the best influential books for young adults – you know, books that will definitely shape him/her as a person.
Go through our suggestions and make your pick…
Most Influential books for young adults
These books are outstanding..
His Dark Materials trilogy(by Philip Pullman)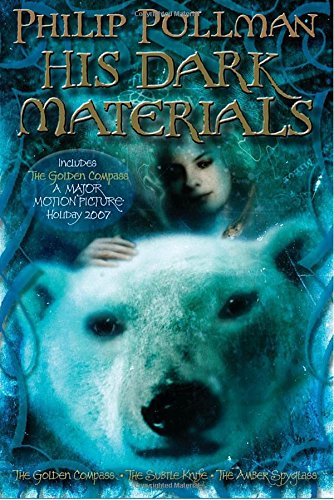 His Dark Materials trilogy will surely make your son/daughter think deeply about so many life issues and could jumpstart him/her into developing good morals and ethics (in a world that's so corrupt).
The books in this critically-acclaimed series tackle some of the most complex themes including personal freedoms and justice in a beautifully mature writing style.
Yeah, young teens typically do not fully appreciate some of the themes at this age but they will certainly do in the years ahead (as they mature into adults).
In short, His Dark Materials is a game-changer for young adults.
The Giver(by Lois Lowry)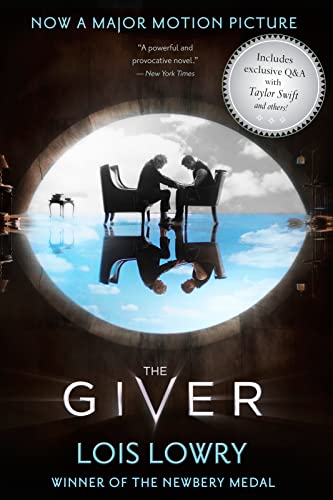 The Giver is easily one of the best YA books of all time – from society and humanity to dreams and feelings and even mental illness, Lois Lowry tackles many critical topics for young people nicely in this masterpiece
So your child will be glad you have made him/her read it early enough.
Brave New World (By Aldous Huxley)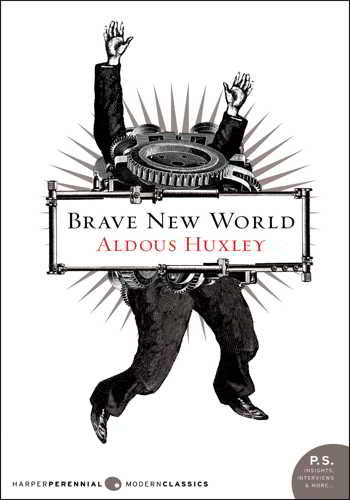 The main theme in this book is incompatibility of truth and happiness.
In fact, the author teaches a super important lesson for young people: it's always better to seek the truth (even if it will involve suffering) than to take the easy way of life (in pursuit of immediate gratification and happiness) because the truth will often catch up with you.
Along the way, Brave New World also touches on other vital themes including drug dependency and (mis)use of technology.
Tamora Pierce books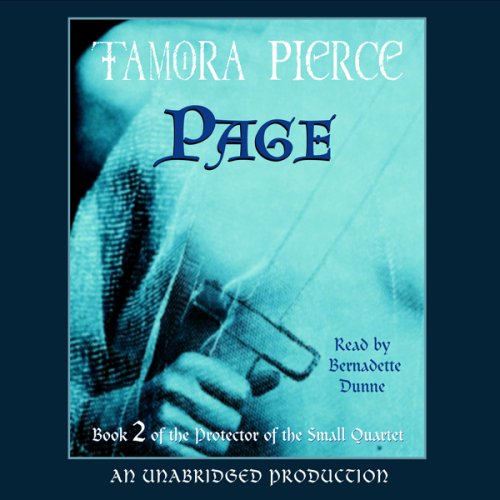 Tamora Pierce books have so much to offer especially for girls –Pierce's focus is majorly on girls and her female-focused fantasy adventure books have a wonderful impact on girls and women.
In a nutshell, in Pierce's spectacular world, girls and women rise to legendary heroines by breaking all barriers you can imagine.
On that note, we recommend Tamora Pierce books if you're looking for good inspirational books for your teenage girl (the kind that will inspire her to pursue a high-achieving life!)
Here are some of Tamora Pierce's books on feminism (and more) with inspirational heroines:
The Immortals quartet especially the Wild Magic.
Quick Tip: If she loves Tamora Pierce, get her Kristin Cashore book's – in particular "Graceling series" and "Fire"–because they're equally good.  Robin McKinley's the Blue Sword  and Hero and The Crown  are also excellent fantasy books with heroic female protagonists too.
Phantom Tollbooth (by Norton Juster-illustrated by Jules Feiffer)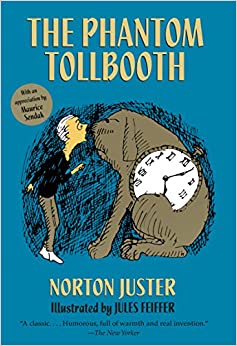 Phantom Tollbooth is all about the amazing power of creativity and imagination as well as the importance of critical thinking, continuous learning, and hard work in life.
It's another high-impact book for young adults with lots of puns and wordplay.
Hatchet (by Gary Paulsen)
The Hatchet series (by Gary Paulsen) also tends to leave a big impression on young minds
It's an incredible survival book touching on some real-life issues that young adults understand such as suicide, love affairs (and divorce) and more.
Okay, your child is unlikely to become the perfect survivalist (or master everything about self-sufficiency) but reading this book will open his/her eyes to the nature/survival side of the World.
A Wrinkle In Time (By Madeleine L'Engle)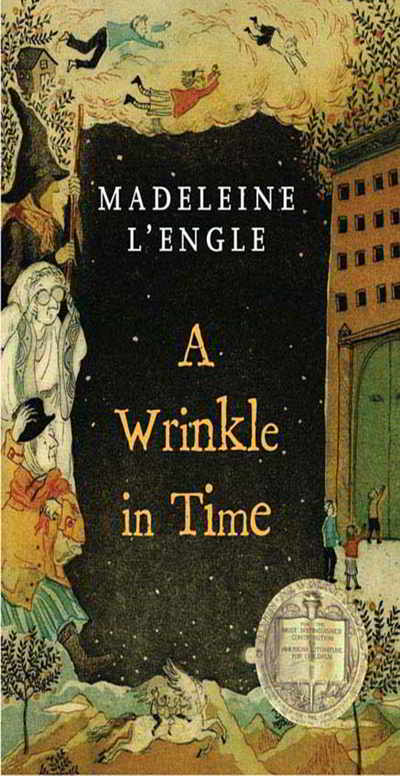 A Wrinkle in Timealways stands out for the younger audience and most teens/young adults end up reading the entire series not too long after devouring it.
It's a very interesting coming-of-age read with a lot of deep themes including courage and adventure and individuality that the author tackles sensitively and with remarkable simplicity!
The Alchemyst: Secrets of Nicholas Flamel(by Michael Scott) –one of the best books for young adults about life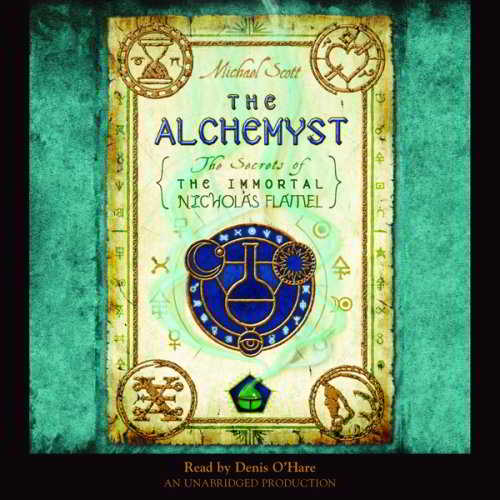 The major themes of "The Alchemyst: Secrets of Nicholas Flamel" series – family, free will, fate, good versus evil, the supernatural, and transformation -are important to understand during the sometimes hard and terribly confusing coming-of-age phase of life
And readers meet characters such as Nicholas Flamel and Dr. John Dee, real men who actually influenced their time extraordinarily.
Lord of the Flies (By William Golding)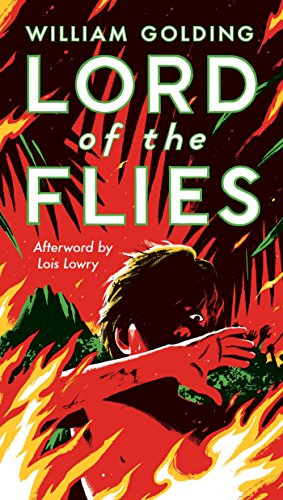 Lord of the Flies is exceptional and should be okay to read for young adults though not really YA.
The key lesson?…..
People are absolutely vicious -and the only thing that keeps them in check is the formidable force of society.
Ender's Game(by Orson Scott Card)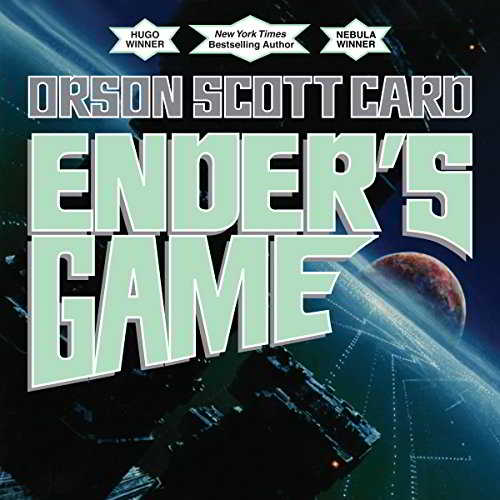 Ender's Game is a classic for older kids (and teens) and a sure bet.
There are many reasons why teens love it including great life lessons..
They, for example, learn that defying conventional thinking can help solve many riddles in life and that questioning everything can ultimately make you a champion.
Influential books for young adults – other best selling YA books of all time
Scott Westerfeld YA books– check Peeps, the Midnighters trilogy,  and So Yesterday.
Jay Asher's Thirteen Reasons Why – this is a pretty haunting story and it's recommended for 18+ year olds.
I Am the Messenger (by Markus Zusak)- Add this to Markus Zusak's more popular work "The Book Thief" for this age and you have two super Young Adult books!
The Absolutely True Diary of a Part-Time Indian (By Sherman Alexie)- This will make him/her laugh a lot and is quite touching.
The Darkest Power series(by Kelley Armstrong)
The Hitchhiker's Guide to the Galaxy (by Douglas Adams).
Animorphs (By Scholastic)- the entire series
To Kill a Mockingbird (By Harper Lee)
The Awakening (by Kate Chopin)- Again not technically a YA book but it's a cute simple introduction to becoming an adult woman so it's brilliant for girls.
Paper Towns (by John Green)- Teaches about how a young person's perceptions and expectations (of people) are generally unrealistic.
Simon vs the Homosapiens Agenda(by Becky Alberatalli)
Sorcery of Thorns(by Margaret Rogerson)
ALSO READ:
Best book series for teenage girl – our top recommendations
Classic books every teenager should read (25 plus recommended books)
Good books for 13 year olds girl your daughter, sister, niece or grand-daughter will appreciate