As an Amazon affiliate, we earn a commision from qualifying purchases.
If you have a 13 year old daughter /grand-daughter/ sister or niece who is really into books, below are some good books for 13 year olds girl that she will appreciate (different genres).
Keep in mind that some of the titles in our good books for 13 year olds girl list are great for girls who usually find reading boring – they're a fantastic way to encourage them to get more into reading.
Good books for 13 year olds girl your daughter, sister, niece or grand-daughter will appreciate
Overall, the following are books that are age-appropriate for a 13 year olds girl and very well written (from science, adolescent themes, fiction, comic, supernatural/apocalyptic, and more)
Good books for 13 year olds girl
Wistful, witty, wise-and creepy, this utterly captivating dark tale of mysterious characters covers important teenage themes such as friendship, growing up, growing old, good vs. evil, dying, being a hero, memory, learning, life lessons, and more and might be awesome for your daughter.
Discworld novels
You might also give the young witch-to-be Tiffany Aching books beginning with The Wee Free Men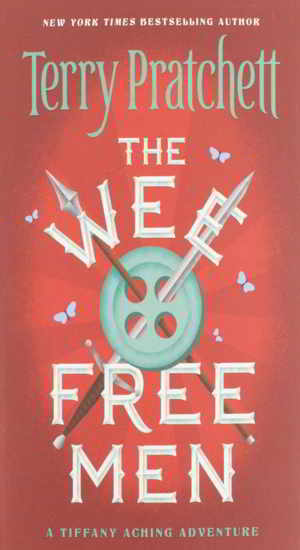 Another Discworld series novel that you cannot go wrong with is Guards! Guards! -by Terry Pratchett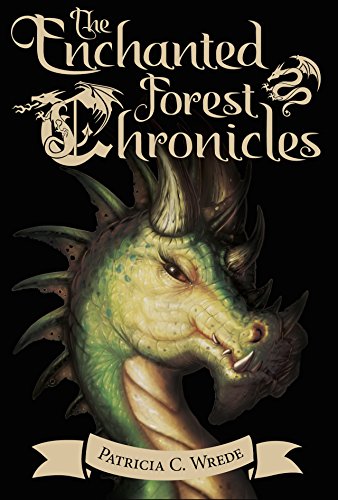 Patricia C Wrede's hilarious adventure tales about Cimorene, a princess who declines to be a proper princess(it's too confining and boring in her eyes) and who rescues herself are amazing for fantasy lovers.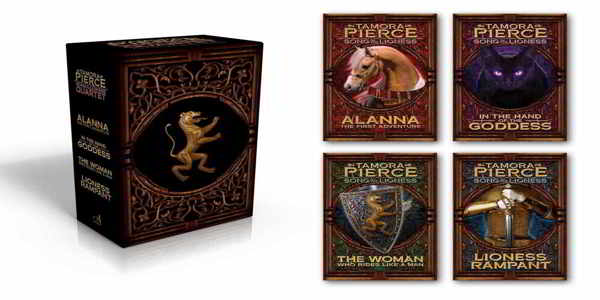 The Song of the Lioness is a wonderful series of fantasy novels for the young audience and the 4 books in the series have been earning raving reviews from teenage readers.
Teenage girls are featured as wizards, knights, and above all, heroes…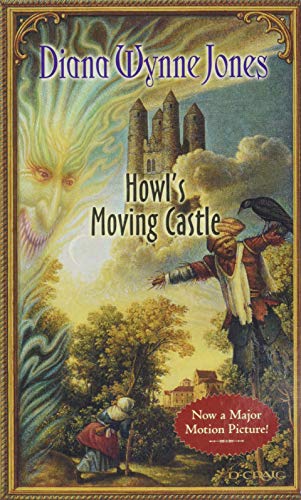 Girls about 13 years love will learn an important message from this fantasy novel: your words can have a massive impact on your life (Tell yourself you're useless and you will likely end being useless; tell yourself you'll be an achiever and you'll end up achieving your wildest dreams).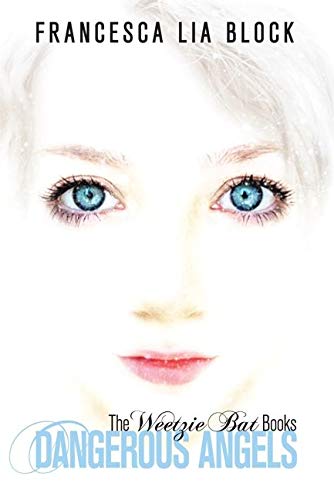 This book fits perfectly at age 13- it's more real world stuff than fantasy and in a friendly tone.
We bet she might enjoy reading it as well.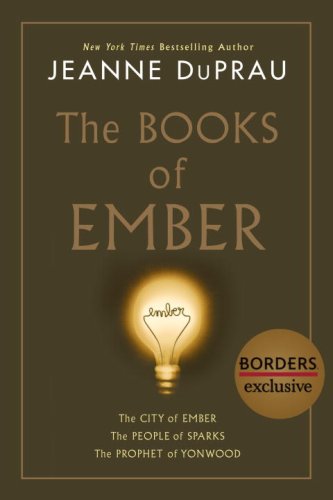 This is an enchanting, interesting science/fantasy adventure fiction that's full of fantasy!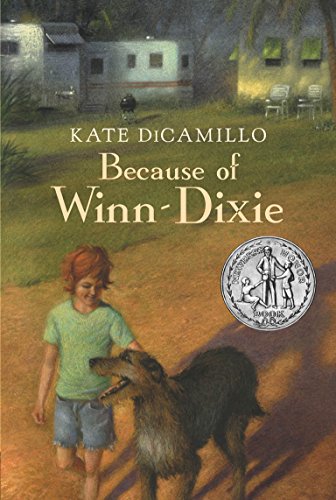 This is a captivating story of a young girl's personal growth journey as she and the father settle down in a new town-accompanied by "Winn-Dixie", a stray dog.
The story is all about figuring out friendship, acceptance, loneliness, and grief.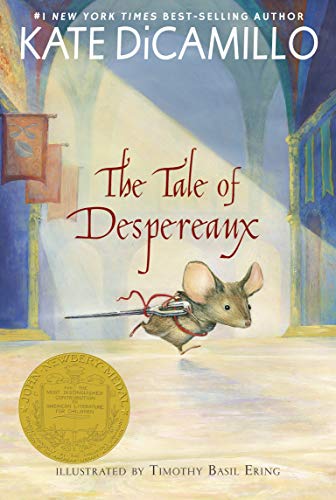 Another charming adventure story by Kate DiCamillo that is dominated by three characters: a dungeon rat (who catches a glimpse of world above), a valiant mouse (who's in mad love with the princess), and a slow-witted, dirt poor servant girl who really wants to become the princess.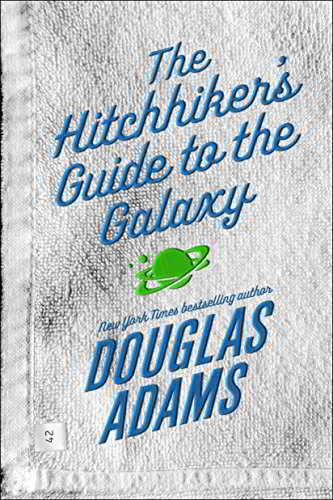 If she has a good sense of humor, she will never read a funnier science fiction book than this Douglas Adams masterpiece.
More importantly, we are sure there's almost nothing R-rated in this satirical and brilliantly written SciFi.
Suzanne Collins' extraordinary, bestselling trilogy has been a favorite for young readers around the world and all the three books -The Hunger Games , Catching Fire, and Mocking jay- are truly phenomenal.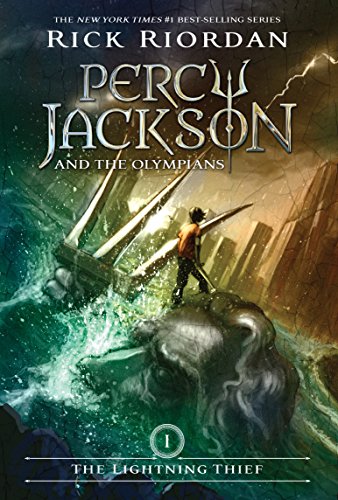 This riotously-paced quest story of heroism is packed with hilarious allusions to fabled Greek mythology besides rip-snorting action sequences.
It is not only superbly-written but also full of incredibly loveable, relatable characters for both teenage girls and boys.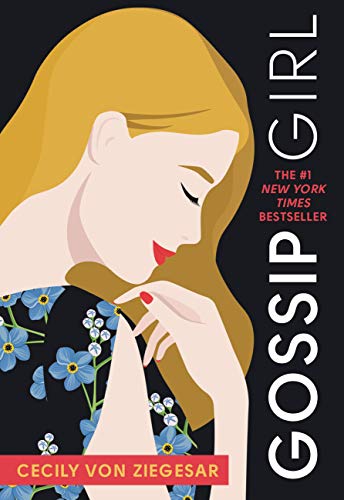 While Gossip Girl is actually rated age appropriate for 15 year olds but it's generally exciting for the 10 to 13 age group.
Crucially, most of the books in the series motivate poor readers to want to read more.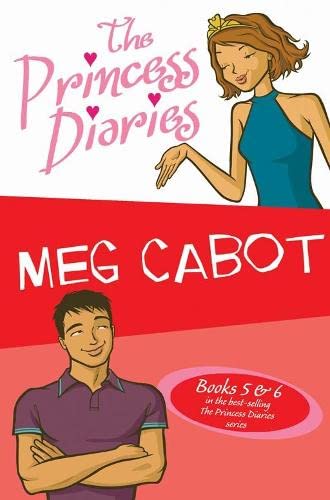 This is another fun read for girls around age 13 and up
Everything about it is really good- the story, plot, narration..every aspect –and it engages young minds to follow through the book.
The only downside is that it contains a fair share of significantly X-rated content.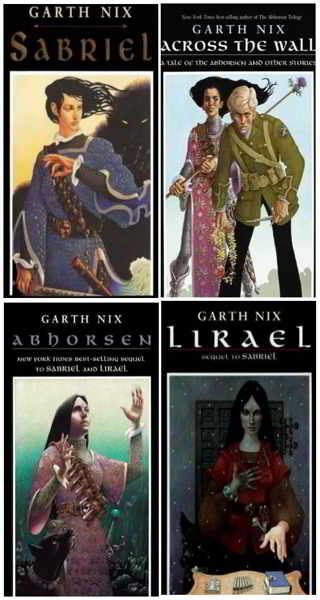 This is a well-loved series by this age group and can be worth checking out.
Good books for 13 year olds girl – more suggestions
Frontier Magic trilogy– This is by Patricia C Wrede and can be a good choice too.
The Belgariad– The Belgariad is our other old favorite age appropriate option for girls around this age.
Fairyland books (Books 1-3)- Catherynne M. Valente's Fairyland books are also quite interesting and a popular pick among younger readers.
Flora Trilogy (by Ysabeau S. Wilce)- is another thoroughly enthralling young girl's adventure tale.
The Chrysalids (by John Windham) – This is a great SciFi book written for adolescent readers.
Other recommendations
Jerry Spinelli's Stargirl series
Alice McDermott's That Night
Eva Figues' Light
Ann Arensberg's Sister Wolf
Beatrice sparks' Go ask Alice
Jenny Pollack's Klepto
Mitch Albom's The five people you meet in heaven
Elie Wiesel's Night
Gary Paulsen's the Hatchet series– Gary Paulsen has loads of good books and you can explore his other titles.
E. Hinton's The Outsiders
Veronica Roth's Divergent -There are four books in this series.
Wrap up
There are other good books that can be a good start for a 13 years old girl including Updraft (Bone universe) and Artemis.
One final important point: It is always important to be aware of your 13 year old girl personality traits, hobbies, and interests when selecting books for them- you don't want to gift them a book they'll never read.
If that does not give you pointers, research your girl's favorite movies- the movies they like can definitely offer excellent ideas on books they might like.
Happy reading to your dear girl!
ALSO READ:
Books to explain death to a child- 10 insightful books